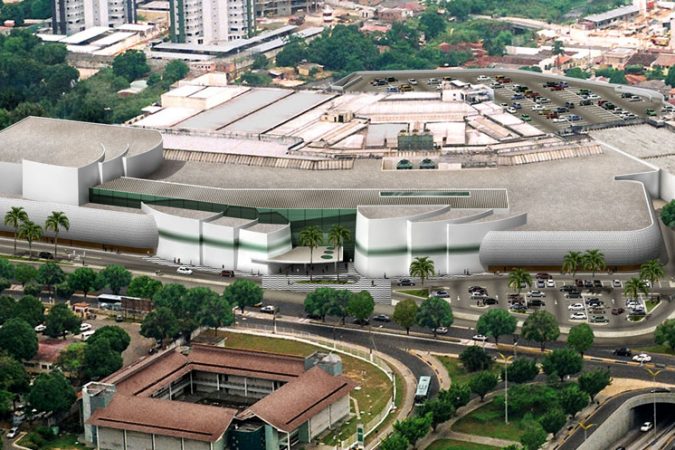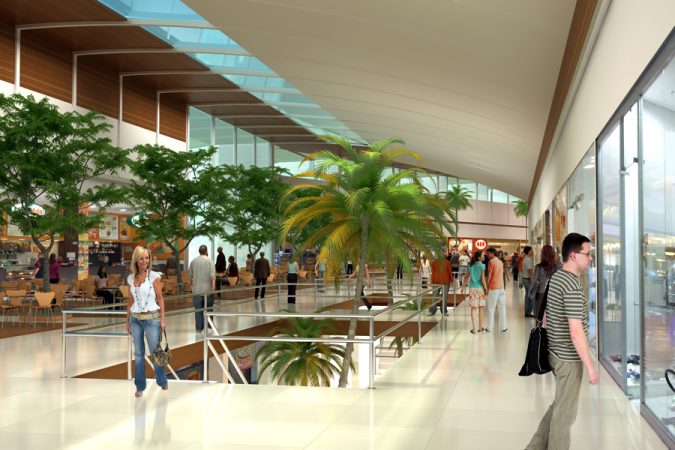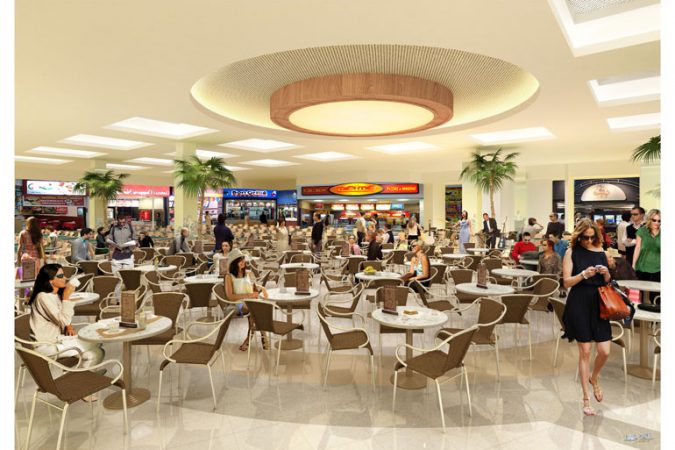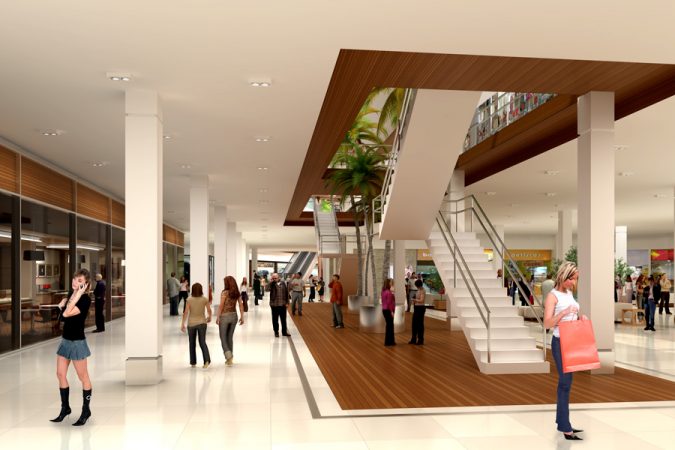 Heart of the Amazon Forest, the city of Manaus has solid urban scenery of a constant development. Amazonas Shopping follows this dynamic evolution, being the first mall of the city and of all North Region, as well as the second in gross leasable area. This venture represents a turning point of the local retail, responsible of a great revolution of the quality parameters established by consumers and, thus, taught the northern retail market. Because of its huge importance, a modernization became essential after a long time maintaining its original architectonical conception.
Therefore, a complete renovation project with façades and internal galleries revitalization, strategic interventions on the living areas like food court and restrooms, in addition to a small expansion, was planned to strengthen and fortify the complex.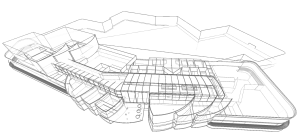 Sweetened by local geography, the poetic Amazon Forest environment, work developed with smooth lines, venturous compositions, articulating soft colors to emphasize the retail prominence, through a classy and fashionable architecture, creating joyful and modern spaces.