As delicadas edificações criam verdadeiras mansões verticais de até 800m² em plantas polivalentes. São prédios de um a quatro unidades por pavimento, tendo como diferencial uma circulação interna configurada de forma a propiciar fluxos independentes entre os espaços: íntimos, sociais e de serviço, que reforçam o caráter de exclusividade das habitações.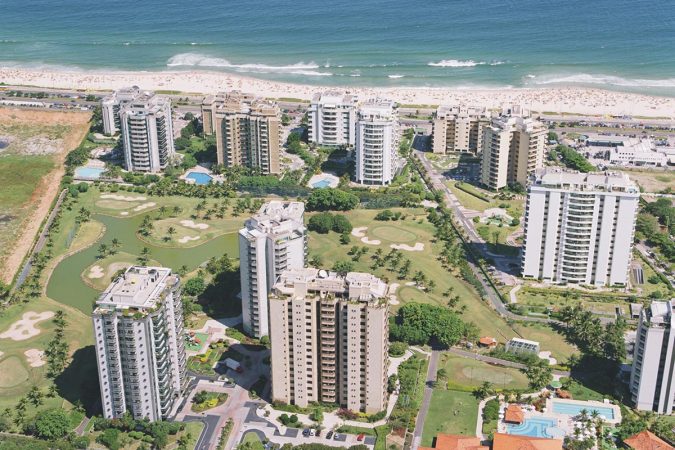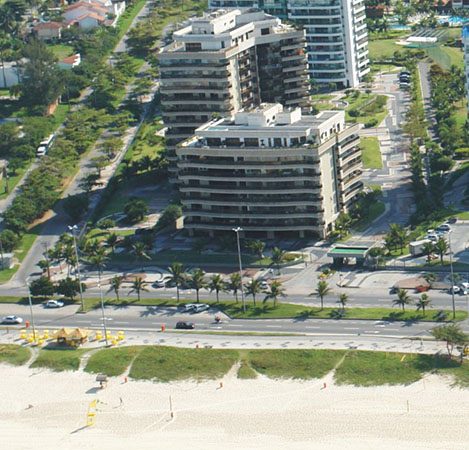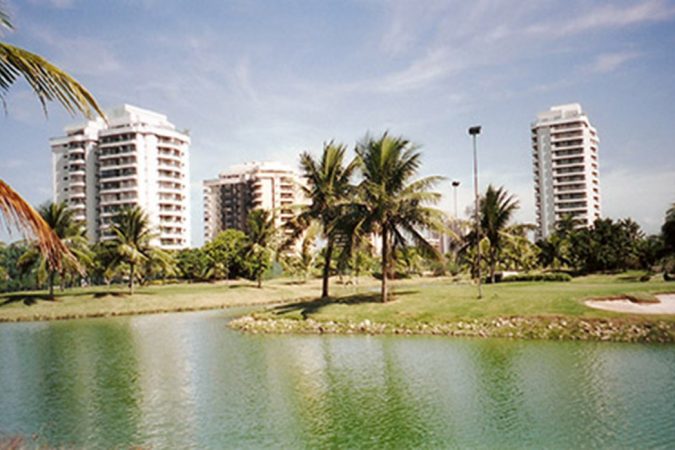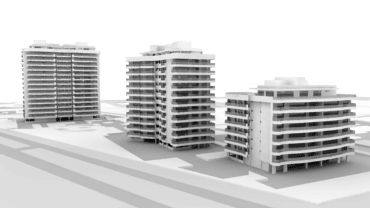 Barra Golden Green is a residential space of high standard buildings in Barra da Tijuca neighborhood. It is located in the coastal strip of Rio de Janeiro, in the core of one of the most beautiful beaches of the national territory, defining the simple difference between just to reside and to fully live. It is a private condo placed by the sea, surrounded by green and marvelous landscapes. The holistic view permeated all design steps, understanding, broadly, the weight of this bold project. It, clearly represents a reference of luxury residence to an, exponentially, growing financial area of ​​the city.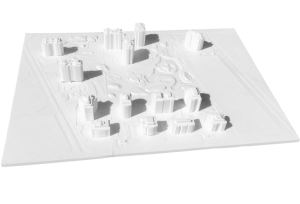 Project consists in residential buildings representing the sophistication of the neighborhood's high classes. The delicate multifamily constructions create truly vertical mansions of up to 800 square meters of flexible plans. Layouts of one to four units per floor, have as a differential an internal circulation configured in order to provide independent flows between the spaces: intimate, social and service. It is important to highlight the entertainment common areas and whole infrastructure in ground floors, and also the beautiful views that can be seen from all apartments. Residents can contemplate them from extensive balconies present in all rooms, exploring landscapes from the sea and the lagoon of the remarkable Rio's nature.