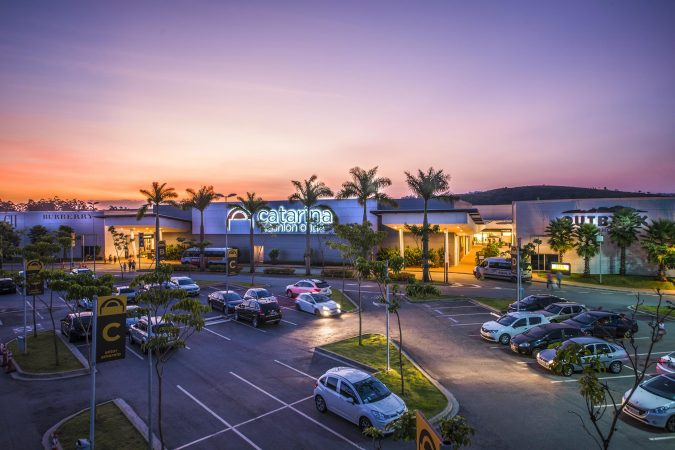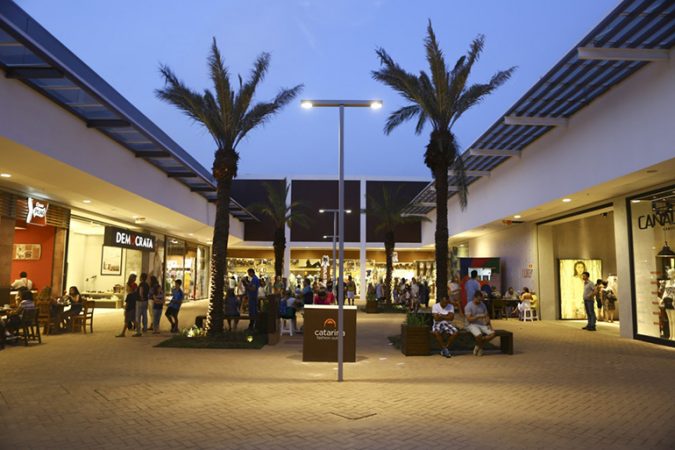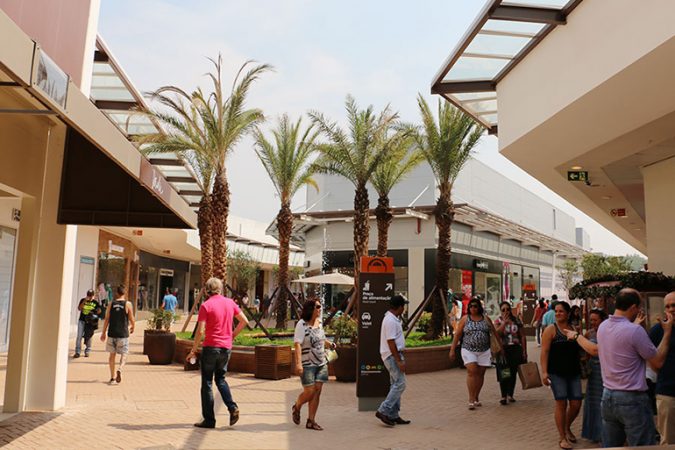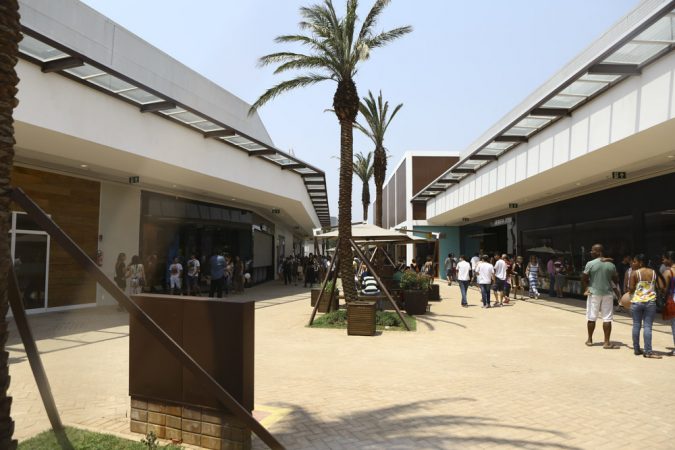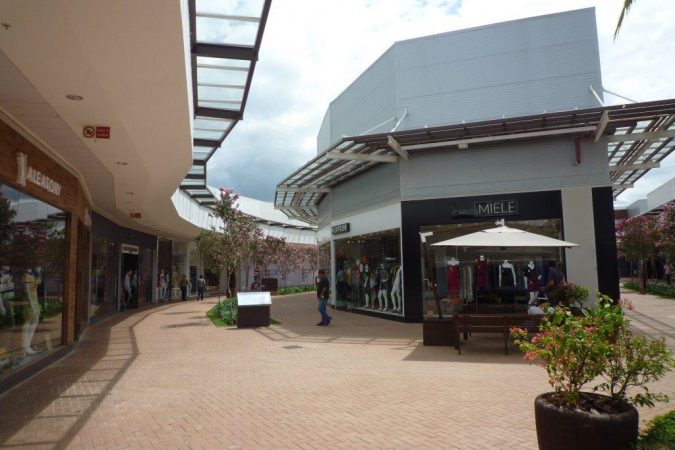 The Catarina Fashion Outlet is a piece of a master plan for the city, anchored by this outlet retail venture with regional goals. The whole Catarina complex also includes an executive airport, besides commercial and residential developments.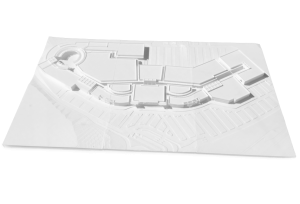 This work is an innovative architecture for Brazil's market. An open mall was planned with intense contact with the natural environment and a special landscaping designed to connect all elements and places. Galleries were developed by distinguished volumetries following straight and continuous axis, protected by glazed covers.

On the left edge of the axis, the food court is strategically located, planned in a circular shape, contrasting with the straight lines, but carefully connected with other curve design details along the rest of the building. A sophisticated, but casual scenario.