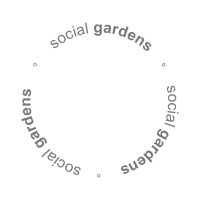 Life in society and people relations with nature are responsible for the creation and transformation of urban spaces. Cities are products of these interactions, representing a specific culture. Reliant of this concept, this masterplan develops to complete a scenery of varied connections and achievements.
Project offers a mixed use complex with different typologies expanding a solid retail core, rescuing this community sense. It is a new center of intense dialog with the city that seeks this natural energy through architecture, promoting collectivity of private spaces, reaffirming the enterprise power.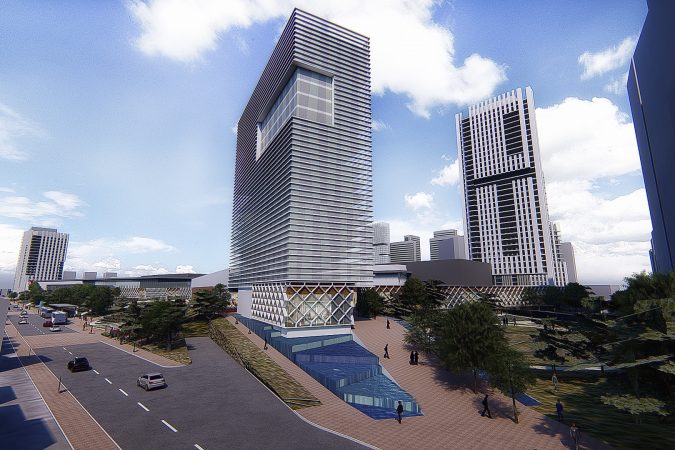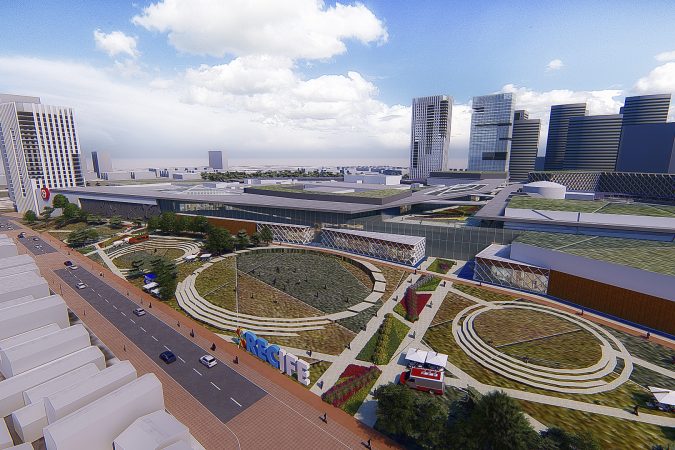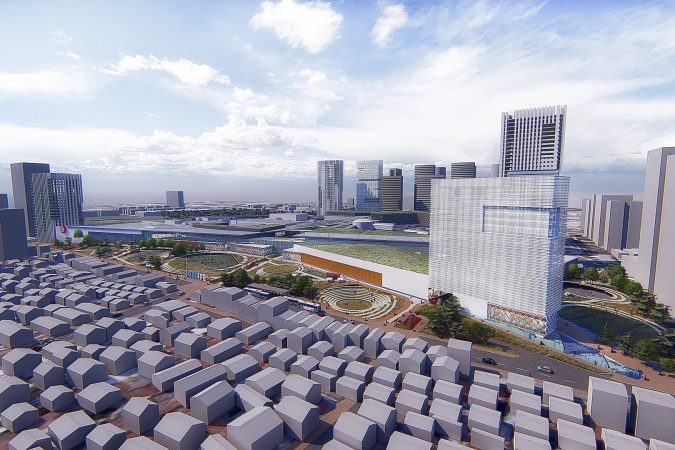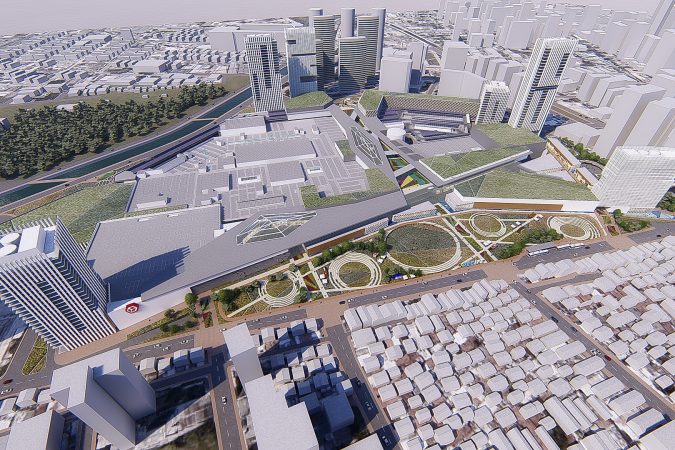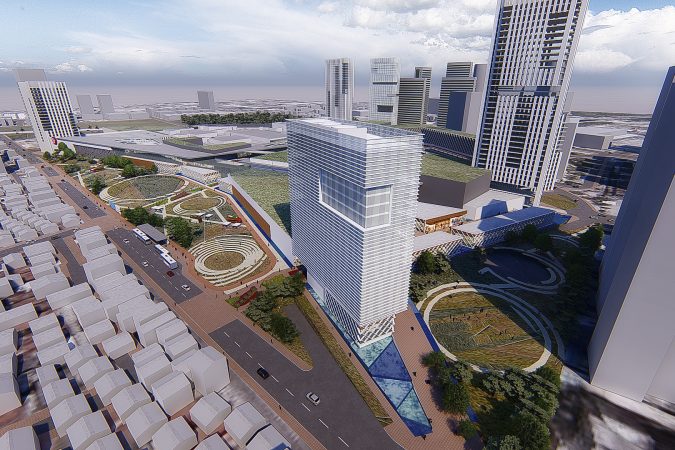 In a huge retail center, already mature, consolidated and adopted by practically all region of this Brazilian capital, this work is a propose of masterplan to be implanted in phases to a current shopping center with regional character that will be transformed into a giant mixed use complex. Through a holistic view and commitment to a long-term vision, an audacious project to the next decades is being developed to energize and change intensely its insertion space.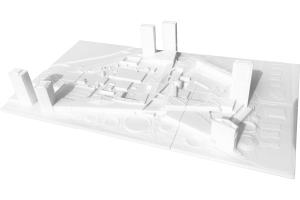 Guided by the strong presence of the existing mall, masterplan thoughts come to complete this power with a complete commercial district to this area. It is the creation of a new destination, a fresh centrality to the city. 
The entire design develops the shopping center expansion on a new floor, vast external areas of leisure and dialogue with the surroundings, besides a potent business center encircling the mall with five office towers and a hotel.