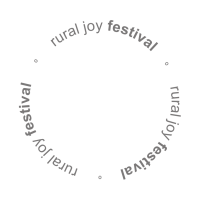 The outback joy of the Central-West region population, as well as its rich culture that came from this country origin are exists almost like a stylistic movement for Brazil. It is a universe of music, poetry, plastic arts and, finally, architecture, representing typical features of this traditional people.
Feeding from this humanistic energy and from the singular style, a large event center joined with service a residential buildings develops in this area, celebrating a contemporaneity destination of these regional values.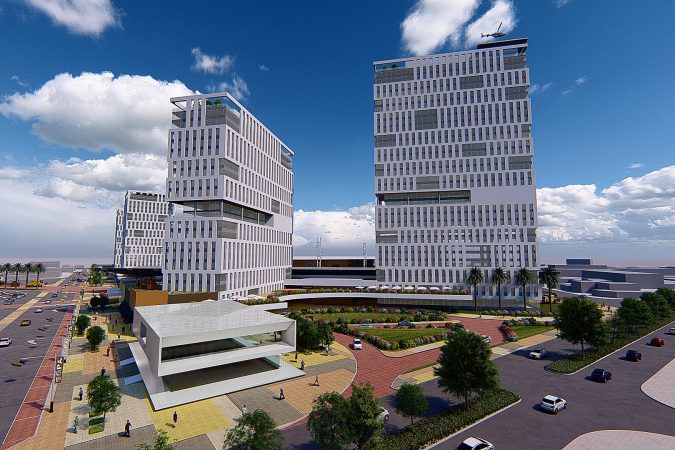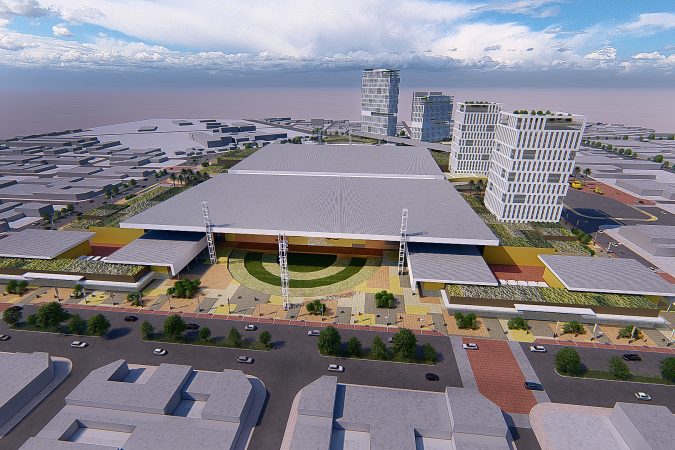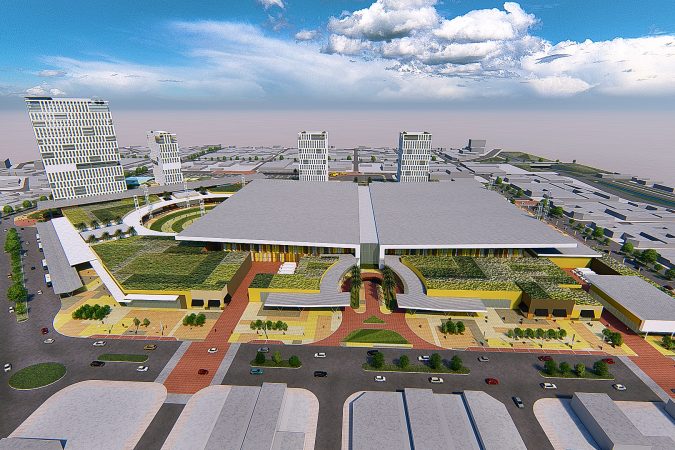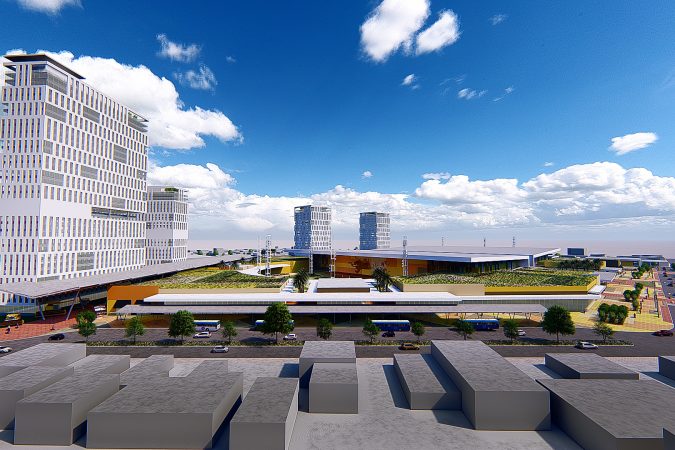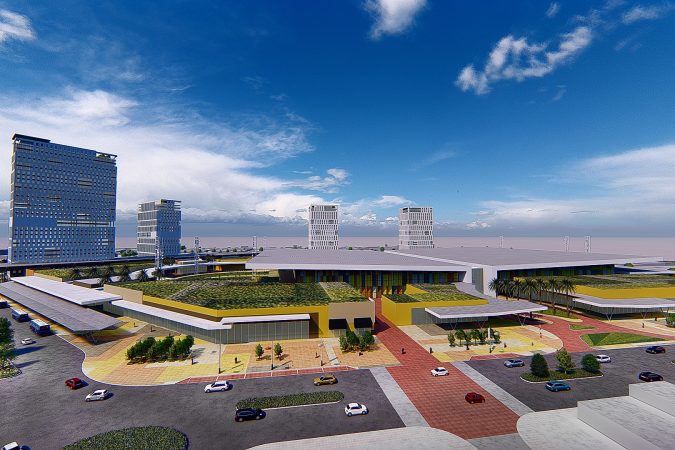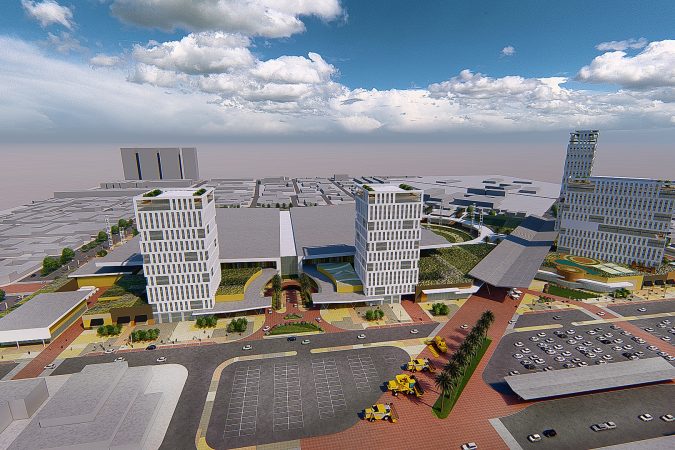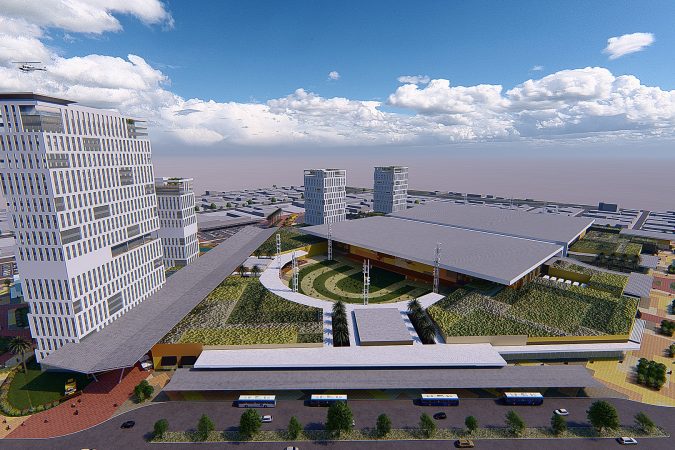 The Mixed Use complex of "Country Arena" is an innovative project still in progress, located in the central-western occupation, where the country culture is intense. Besides, its city of insertion has a strong presence of the art deco architecture. Thus, the conceptual inspiration of this project was born from the countrified sense and from the decorative architecture, both translated into a contemporary universe.

This work of urban scale proposes a cultural and commercial pole to the local landscape that contains a huge events center with different halls to explore, a retail center, office buildings and a residential tower, besides a great hotel that completes and connects to the whole complex.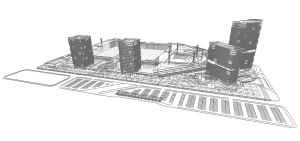 Project also provides external areas designated to entertainment and leisure, with parks and event plazas, in addition to a gastronomical promenade. All these elements work together or independently through a flexible architecture that allows many possibilities.