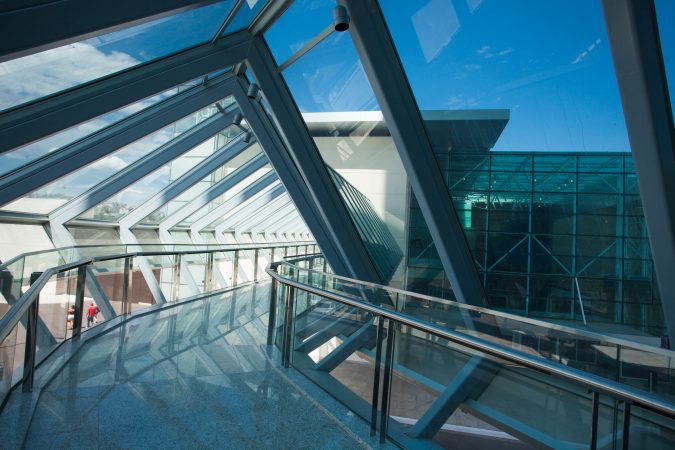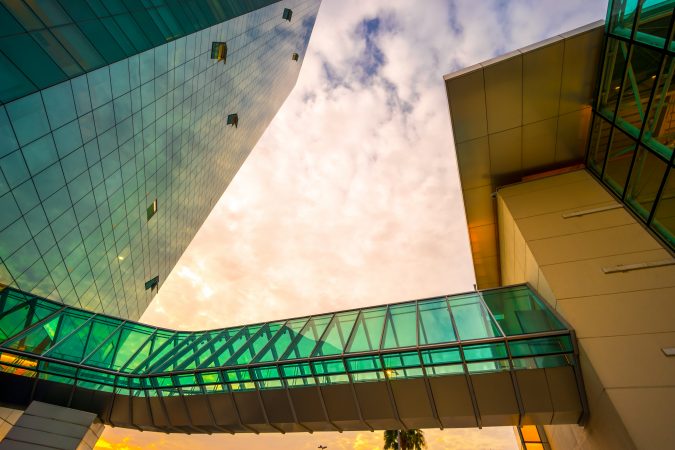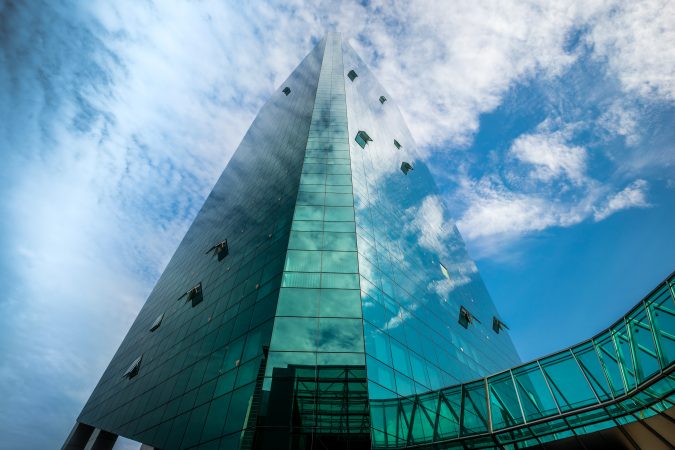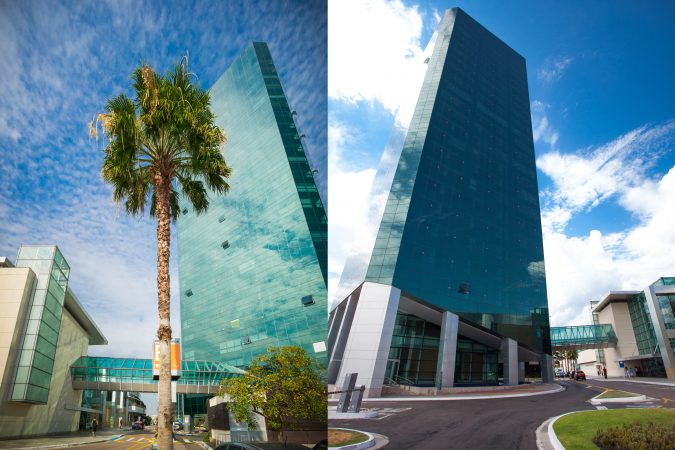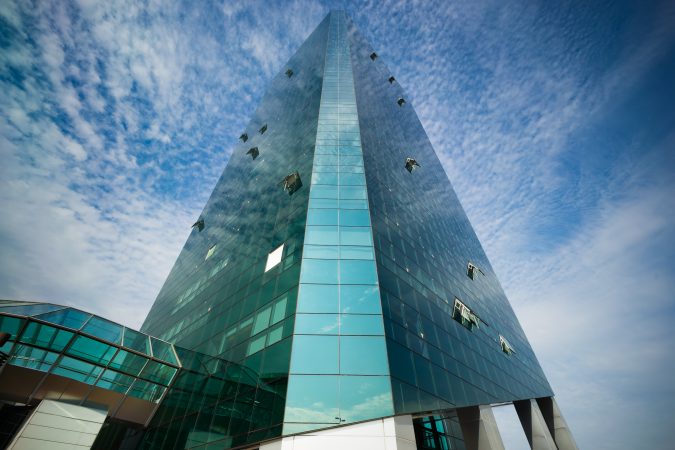 Located in the mixed-use complex of Barra Shopping Sul, in the Cristal district, in the South Zone of Porto Alegre, the 22-storey building with 280 rooms and slabs of 466 m², integrates work, services, shopping and leisure in the same place. . Making the most of the urban context and the privileged surrounding environment.
In order to fully explore the landscape on the banks of the Guaíba River, high energy efficiency glass was used on the facades, providing light transmission with the support of blocking heat, which consequently generates energy savings with the use of natural lighting and with the lowest power of the air conditioning, allowing all rooms to have a view of the Guaíba River.
Conceptually, the tower refers not only to the homonymous neighborhood where it is located, but to the city's collective feeling for the place. Being sculpted like a crystal that appears in the landscape, it was the milestone for the first commercial enterprise in Porto Alegre connected to the most complete shopping mall in the South of the country. Through a holistic vision, the entire complex was conceived in order to activate the area to aggregate the local community of the Cristal neighborhood.