The development of a good architectural-urban design can decisively contribute to the activation of the body, mind, feeling and soul of everyone involved. This possible personal growth is fully experienced by those who benefit from the PBA procedural methodology, since from the conception of the project, all our team members demonstrate commitment to the joy of a new work, the conceptual improvement and the expansion of an eminent legacy. Thus, with an engaged professional life (body and mind focused on the project's concreteness), a pleasant professional life (reason and emotion integrated with assertiveness) and a meaningful professional life (feeling and soul committed to transcendence), we share our greatest purpose, our positive triad: concreteness, assertiveness and spirituality.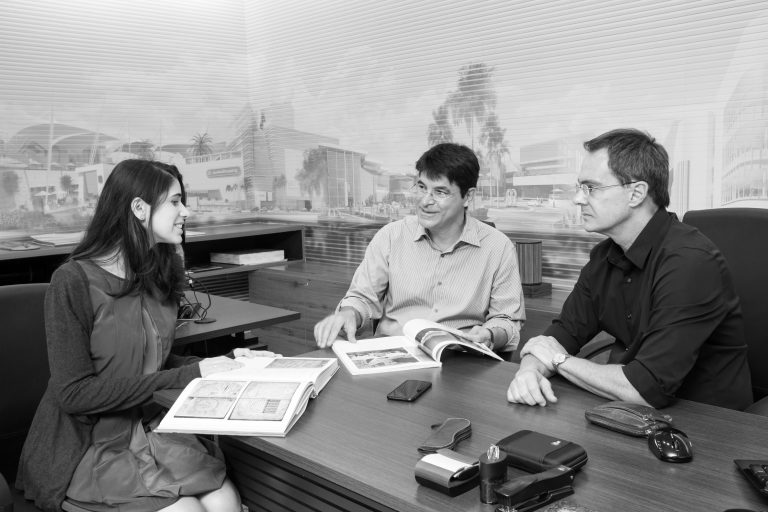 The many years of training and integration among our leaders are special facilitators for our quick and accurate decision making. With extreme assertiveness, the tasks are distributed on a weekly basis, according to objective and subjective criteria. We see in each new project an opportunity to improve methodology, continually evolving our experimental identity, focused on transformational procedural aspects. With these premises, connected to international research and innovation centers, we merge new spatial concepts with our philosophical and poetic thoughts. Refining technique aided by art, using all our potential in favor of respecting individualities and diversity, building an original language, aided by ancient techniques linked to self-knowledge.
We understand astrological technique as a universal language, able to identify needs for expression, expansion, vigor, harmony, renewal and regeneration. We apply this psycho-philosophical tool in translating our subconscious, improving self-knowledge and qualifying human relationships within our company; assisting us in the improvement of our sensitive and intellectual intuition. By transporting it to practical life, astrology also helps us to understand diversity and natural, physical and social phenomena. Contextualizing the interdependence between man and nature in the vast solar system, we transform our supposed vulnerability into a pre-condition for accepting the complexity of the universe and humanity, as a maximum source of inspiration for the creation of spaces with sensory connection.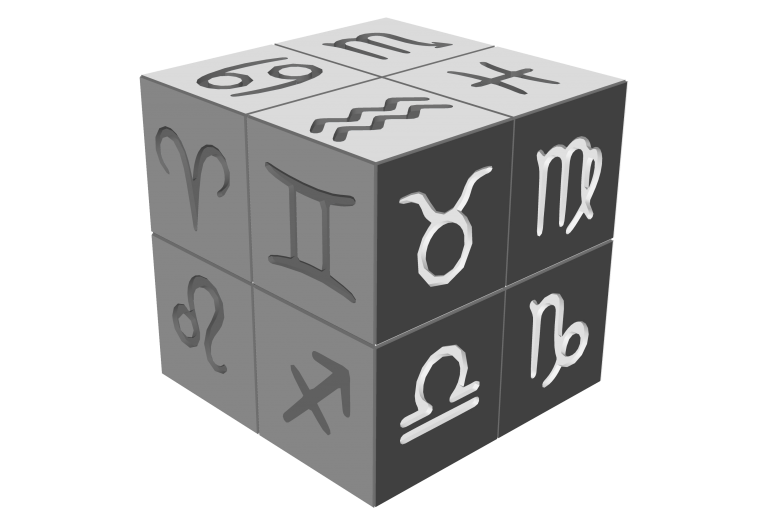 The continental proportions of Brazil, with their regional differences, help us in the experimental purification of global trends and styles, strengthening our interest in multicultural exchange and in the expansion of multiple consciousnesses. The natural diversity and strong Brazilian cultural miscegenation also inspired our methodological context: the happiness of the Brazilian people has a positive impact on the PBA, strengthening our resilience and confidence in the future. Promoting multiple interpersonal interactions in the team, aligning dreams and expectations in a collective way, letting ourselves be shaped by the direct action of nature, respecting the circadian rhythm inherent in life. We are finally able to shape circumstances, reinventing ourselves all the time, aware of our role in the evolution of the architectural-urban language.
Within the holistic approach, it is worth highlighting our differentials in terms of creating decision filters. With a deep interest in spirituality, we assertively approach subjective questions of the subconscious, adding soul and transcendence to the spaces created. Applying rhetorical and stylistic resources with concreteness, we transform theories into plausible architectural and urban solutions, committed to a long-term vision, sustainable practices and the economic reality of our customers. We invest in the constant and necessary spatial redefinition, in the possible urban regeneration and in the permanent recycling of concepts and techniques. By integrating the past and the present into our vision of the future, we provide dynamism to our professional practice through the balance between our values: spirituality, assertiveness and concreteness.
Certain that perpetuity resides only in the perception of the whole, we accept that we are moldable and changeable, using our flexibility as a tool for the purification of our microenvironment, easily adapting to any macrocosm. Nurturing a particular and sovereign view of management, we pay special attention to interpersonal relationships, physical commitment, mental engagement, emotional vigor and spiritual openness of our team members. We encourage constructive interpersonal relationships, as a way of multiplying potentialities and identifying consciences. Committed to a deep and perfect personal and professional alignment, we pay special attention to the joy of growth and expansion, with a special interest in creating a personal language with global understanding.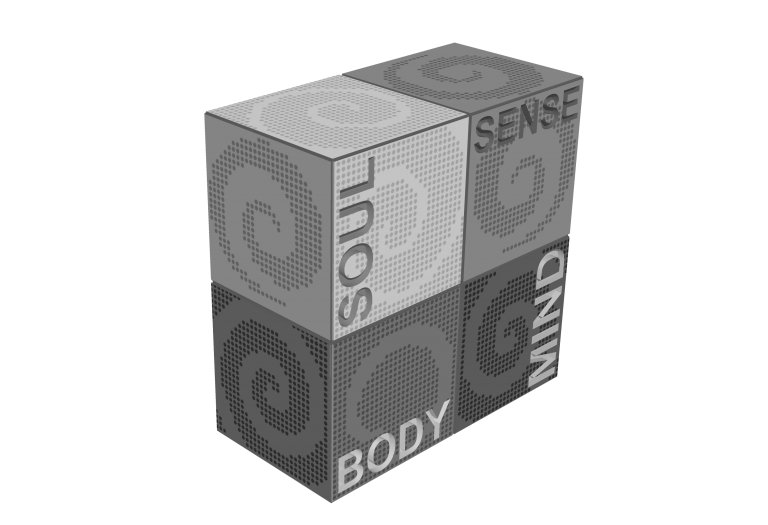 Our main objective is to meet all the demands and expectations of our customers, who interact directly with the different areas of the company. Our multi-talented professionals are finally fully capable of understanding different cultures, lifestyles and the most diverse functional needs of each project. While using all its energy and cutting edge technologies, the entire PBA team will make a decisive contribution to a responsible and efficient project, keeping a great respect for the community and for its end user. We remain linked to international forums of excellence, research and innovation, we always incorporate in our creations the most current conceptual trends in force, adapting our Latin American vision to the most diverse specific needs of each market.