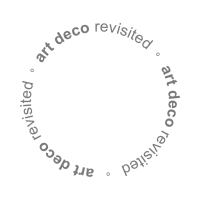 The pure, simplified and geometric sophistication of the art-decó inspires the architecture throughout the world. Setting identity to uncountable buildings, the vertical lines and the decorative efforts express a singular artistic delicacy. These simple and classy features find space in this renovation project.
An intense work of revitalization develops under this unique style, breathing the outback culture of the locality, establishing a contemporary movement between these atmospheres.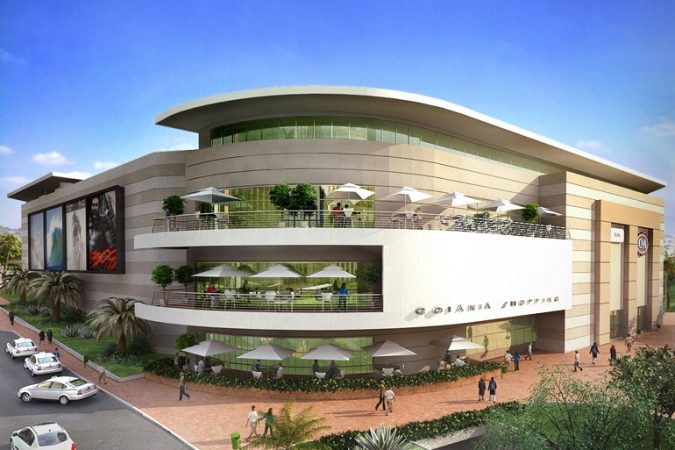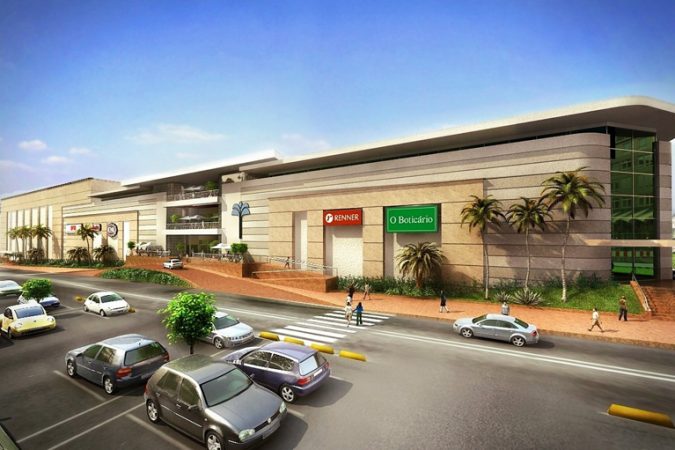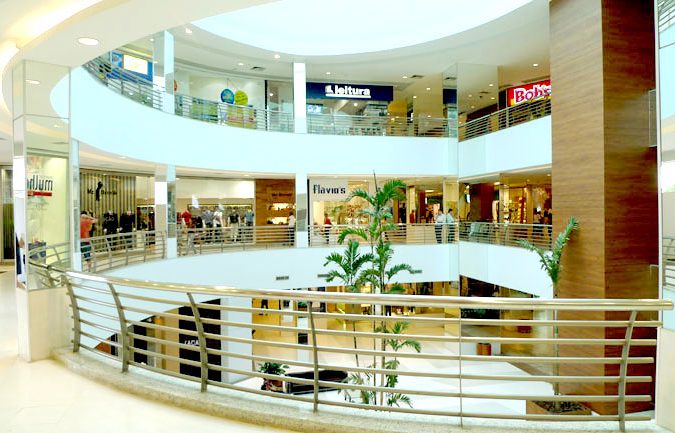 The beautiful lakeside location of Parque da Vaca Brava, in Bueno sector, an upper-class district of Goiânia, stimulated the creation of an expansive picturesque concept, linking the building to the architectural tradition of the city. Art Deco Cubist principles present on historical and preserved buildings in Goiânia, were the major sources of inspiration.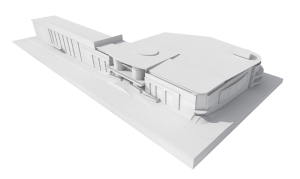 The project to revitalize Goiania Shopping was put together with the idea of connecting the two sites that comprise the complex. Two pedestrian entrances were completely redefined changing the entire perception of this mall. Strategic planning the stages of construction with operational upgrades were integral to this project.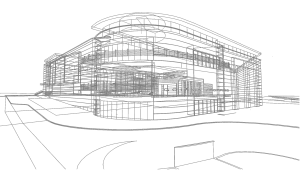 New areas of anchor and satellite stores were created while others renovated. The original perimeter was redefined allowing for easier circulation throughout the mall and food court. Additionally, a new plaza for events was constructed including new bathrooms. Without a doubt, Goiana Shopping is a free flowing comfortable mall that allows the visitors to enjoy the art deco flavor while shopping for their modern day needs.