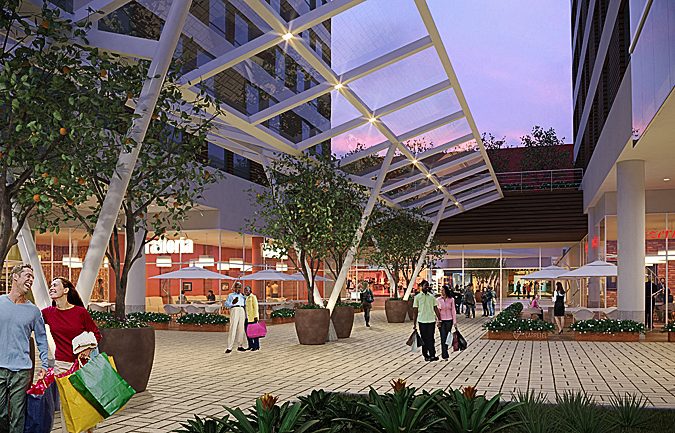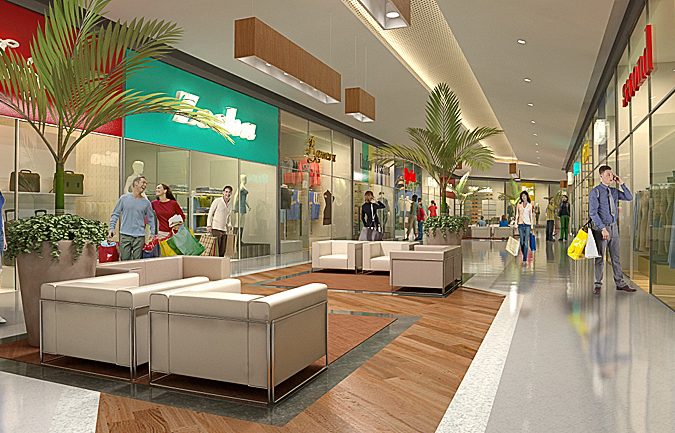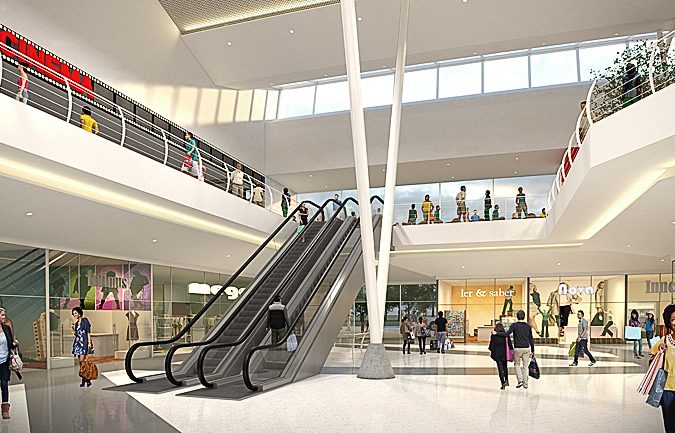 Itaborai Plaza is a mixed use project configured by a strong urban intension behind the design. Inserted in a region of exceptional growth that has received amounts of public and private investments, the implementation of a project of this size will add the city still under development. It is a bold plan that, although recently inaugurated, already brings relevant dynamism and vitality to the city.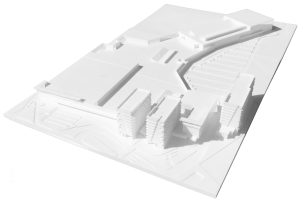 The project seeps into the concept of architecture and urbanism integration. It has a hotel, office towers and a shopping center of regional quality. The insertion and even volumetric design represent a reinterpretation of the urban experience, where all elements of the city are connected to every part of this architecture.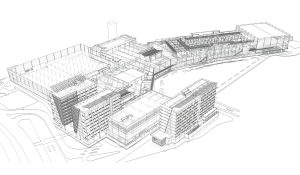 As remarkable reference of this project, the front yard, where a type of boulevard, created by restaurants and office towers accesses, serves as a connection of all complex, exploring highway views within the lifestyle concept.