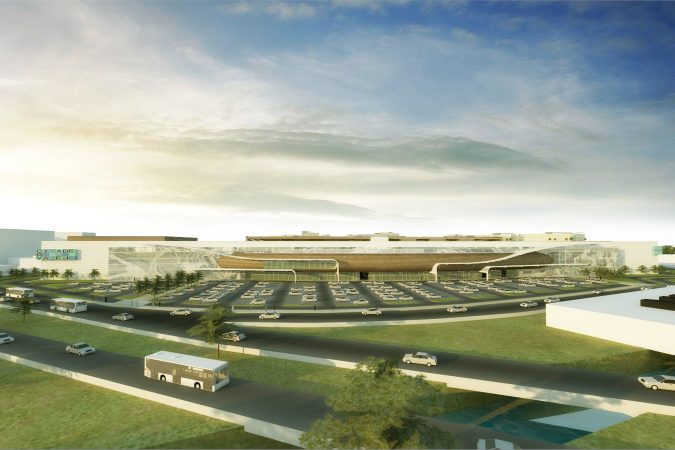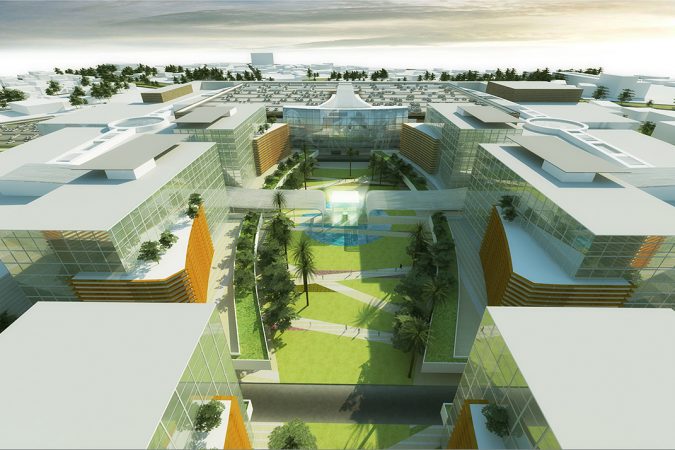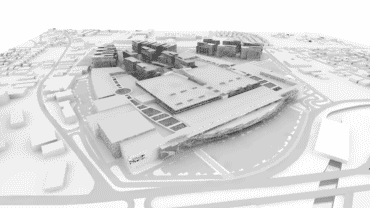 Celebrating the big Brazilian Northeast Region, this Project has energy since the moment of its conception. Located in this extremely powerful and culturally rich, with diverse artistic movements from the most different origins and ethnicities, the architectural design aims to comprise all this anthropologic strength. Through the contrasts between the softness of straight lines and the organicity of exuberant curves, both translating the miscegenation and differences of this vibrant people, project brings a dialogue of all this joy with a unique sophistication.

The multipurpose complex comprises a great mall, as well as a commercial condo of large size considering the locality which has a clear need of these uses. As major marks of the project, it is possible to highlight the large use of translucent materials endorsing the natural light permeability, allowing a harmonic transitivity between environments and inviting enclosed spaces; besides its facades that through a contemporary volumetry honors this anthropological fortune with serigraphy of characters eternalized by the great artists Jorge Amado and Pierre Verget.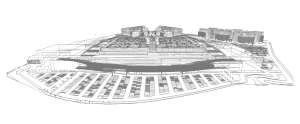 Another great differential is the concern about the opening areas which have the same wealth of details and articulate all venture.