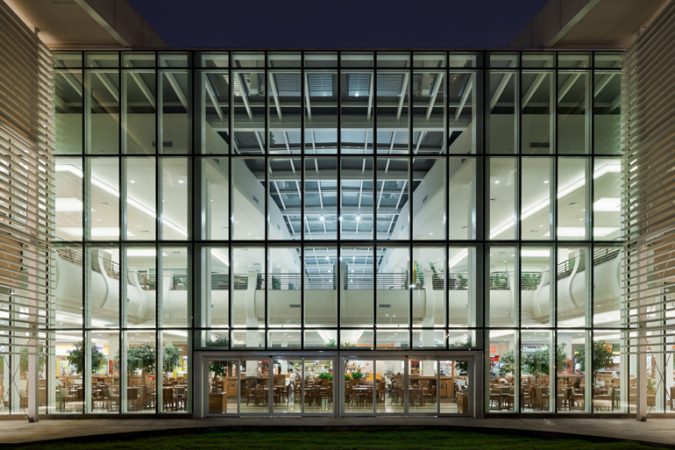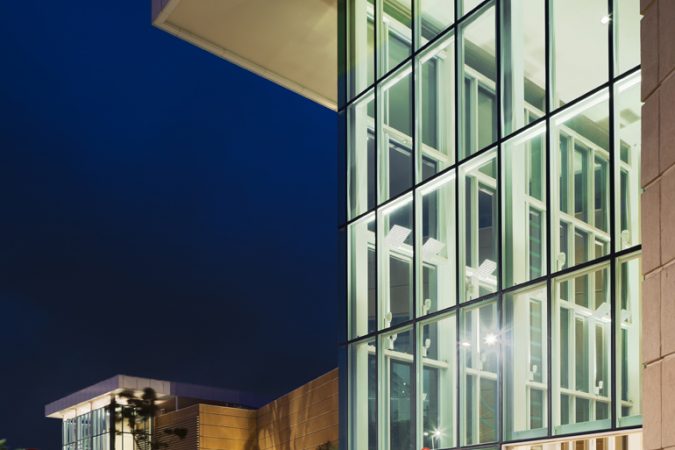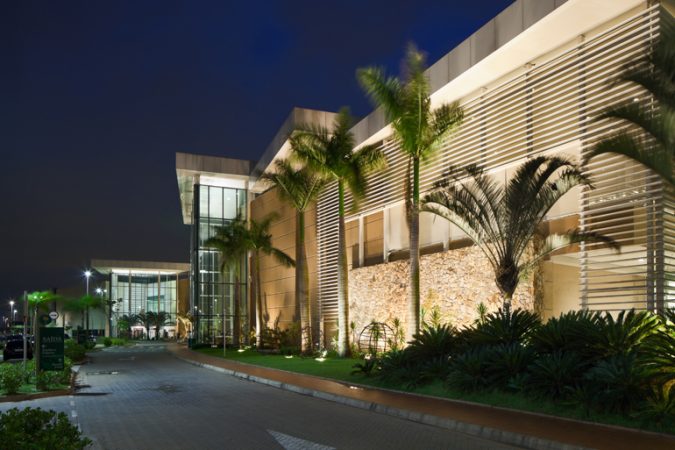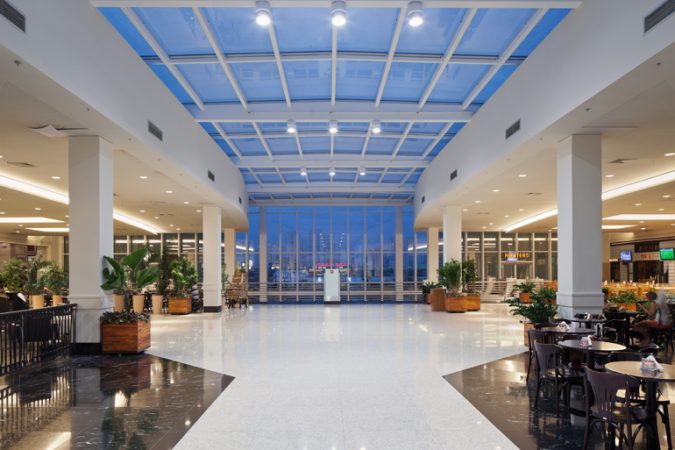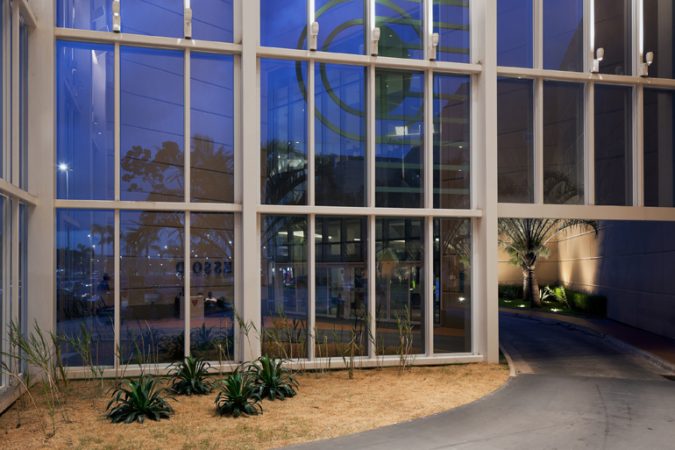 Mooca and its surroundings are going through an intense renovation process. In the past, housed immigrants and factory edifications, but today has been target of new high standard residential and commercial occupations. Thus, Mooca Plaza shopping was developed to support these new demands, offering a commercial space of excellent retail, entertainment and services options.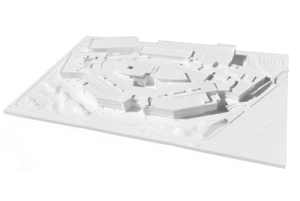 A singular building, planned to a urban experience, with focus on living spaces, contemplative motivation and dramatic architecture of classical elements integrated with contemporary lines, bringing the mall closer to main values presents in Mooca region.

The project guideline was to use the architecture in favor to sustainability, with minimum alteration of natural landscape. Hence, site plan sought the preservation of local topography and greenery. Main facades with glazed panes and skylights with special treatments were projected to maximum reception of natural light, but with lowest thermal load. The louvers installed on the balconies of restaurants, the strong vegetation positioned in front of the food court and glazed atriums, built on the innovative concept of "solar chimney", form external transition spaces where natural convection of heat increasing the efficiency of internal air conditioning system.