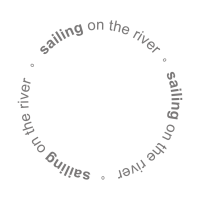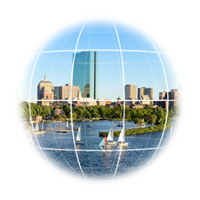 A sailing on the river, as well as renewing the spirit, also brings people closer to nature. This residential masterplan proposes this experience through artificial lakes and channels designed in connection to a public marina.
This private residential and commercial condo will be integrated with the area of a large regional mall, developing one of the most complete commercial centers of the south of Brazil.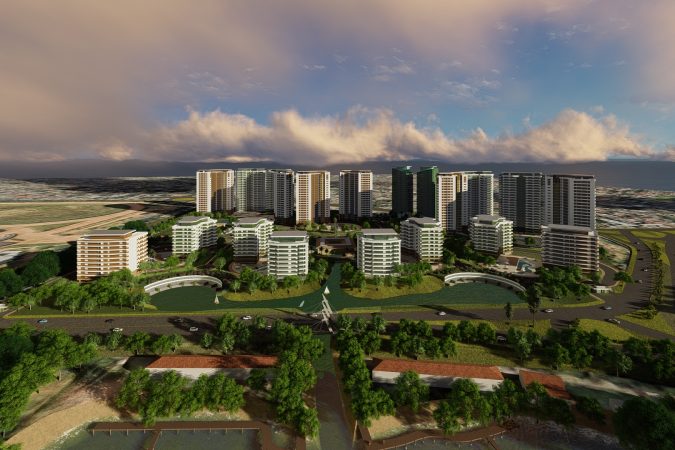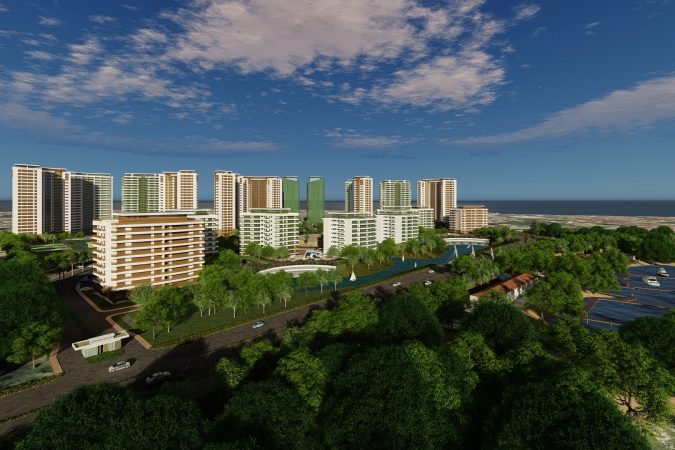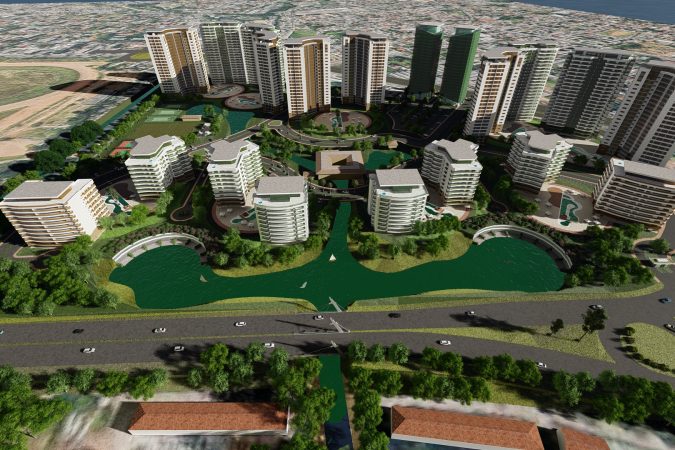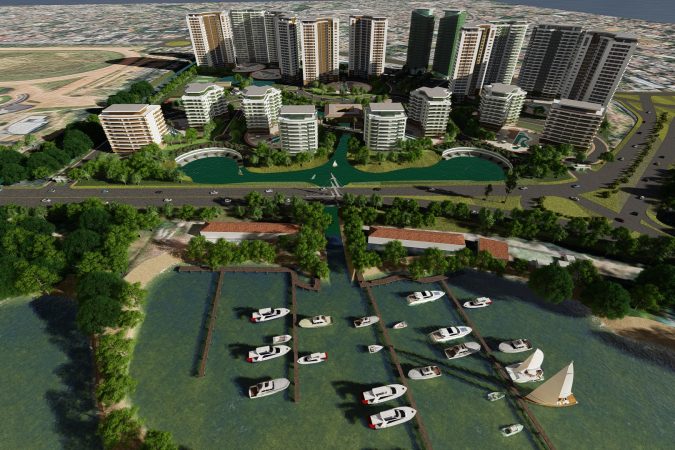 This almost urbanistic work for a prominent neighborhood of Porto Alegre, already consolidated by residential use, is a grand project to real estate. Located side by side with solid enterprises of great value for the region, this project grows around a beautiful natural landscape, important to the city, with an enormous lagoon with millions potentialities.

Project consists in the development of sixteen residential buildings of high level apartments, strengthening the increasing ennoblement of this region, and an office tower, which also meets the urban renovation.
The whole site benefits from the contact with the lagoon, which permeates the entire design, with particular marinas and advances of the water mass throughout the external areas of the project, accessed by a bridge with remarkable architecture that allows this exclusive experience to users, with this intense union with nature.