The caravel voyage, harmonic symbiosis between water and air, has been the focal point of this masterplan spatial composition: an intermodal station integrated to a shopping center located in one of the most iconic bays in the southern hemisphere.
Located by the Guanabara Bay, a strategic point of maritime and land transportation between the cities of Rio de Janeiro and Niteroi and represents the renovation of this core inspired by the poetic atmosphere of the charming trip on the city waters.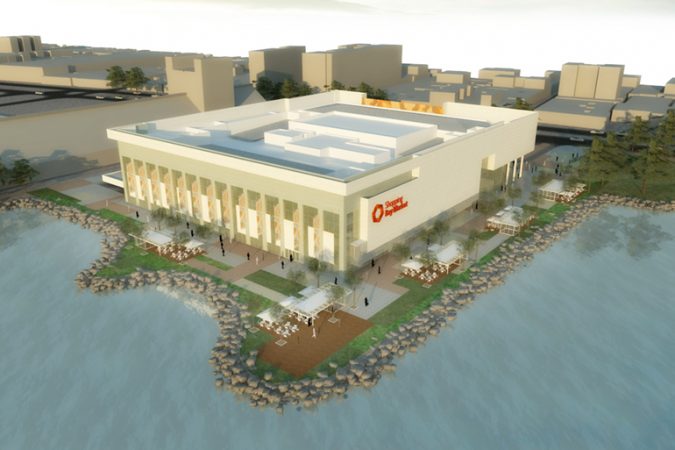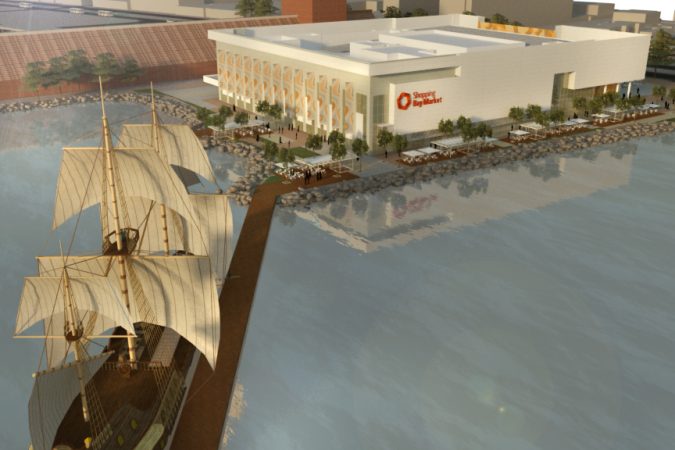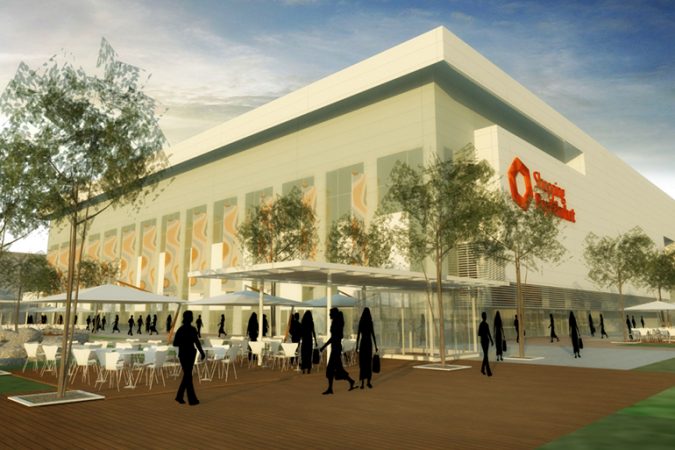 Bay market Mall is located in Niteroi's downtown between the bus and ferry stations with a high level of pedestrian traffic. This mall, that offers a breathtaking view of the Bay of Guanabara, was developed in 1997, this restoration was the mall's largest undertaking. Furthermore, this project coincided with the revitalization project of Niteroi's infrastructure.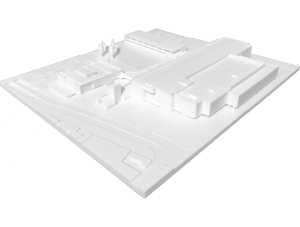 One of the major premises of the project was to give the visitor the illusion of more space. By portioning areas with curtained walls, we were able to integrate interior and exterior elements bringing alive the natural beauty outside the walls of the mall.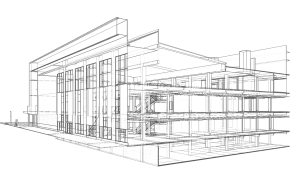 Increasing the scope of the project, a total rejuvenation of the surrounding, by the bay was planned. Designing a landscape with gardens and increased greenery while creating bike paths and introducing kiosks produced the desired effects. Today, the mall is flourishing with visitors enjoying the alluring blend of shopping mixed with the inspiring spirit of nature.