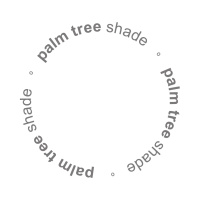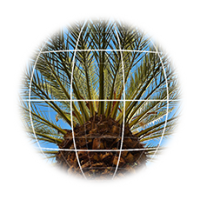 Under the palm tree shade. Scenery of peace and intense nature connection. The feeling related to this imaginary brings the conceptual energy to the renovation project of Shopping Campo Grande.
The chase of a classier and, at the same time, cozy space was the main guideline to understand the palm tree image as the creative epiphany of the project. It is an architecture that breathes this atmosphere of sophistication and above all, serenity.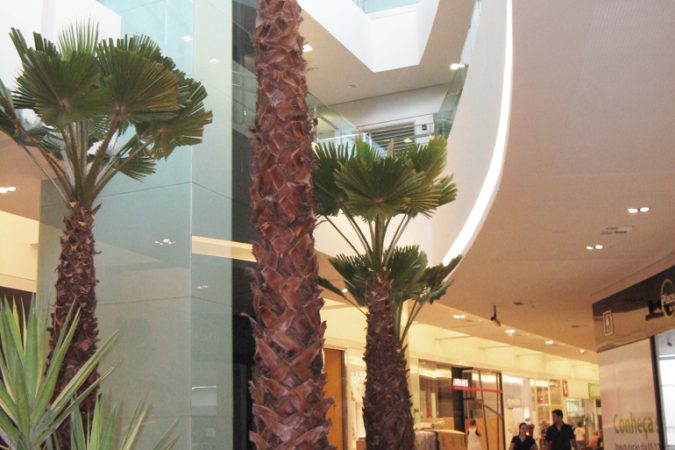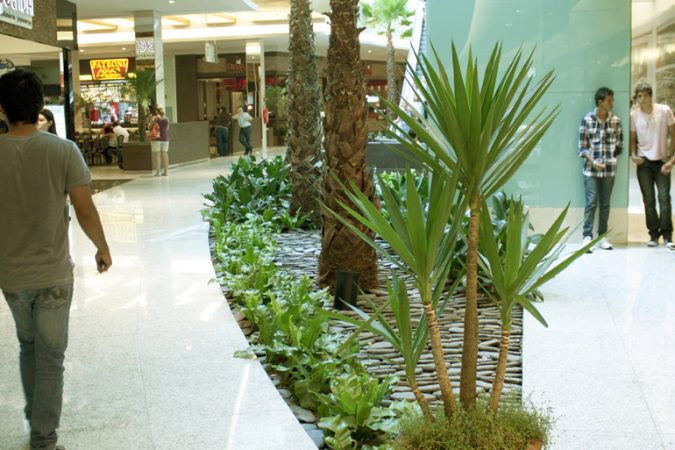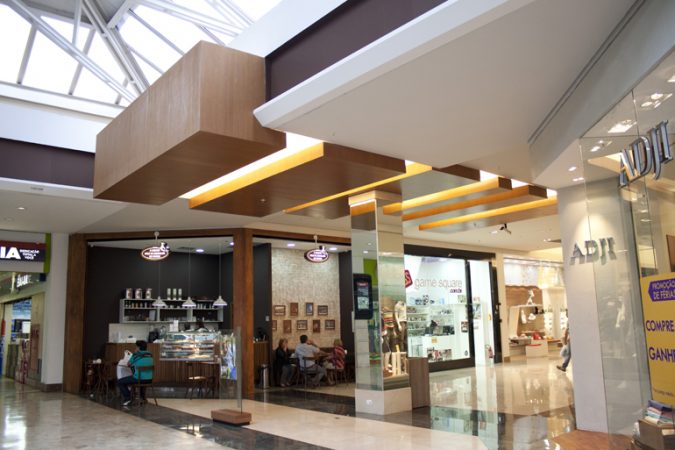 Campo Grande Shopping is strategically located In Campo Grande City, MS. This trendy shopping center is always under renovation in order to keep up with the modern changes in culture. The IX expansion clearly represents the concept to create a contemporary extension.

Thus, everything about this project was entirely planned in order to meet the growing needs of their clientele. The first order of need was better illumination. Therefore, huge skylights were installed increasing the visibility of the sky during both the day and night improving the ambiance. Circular walkways made the paths more comfortable and allowed the clients to view more stores. Throughout the mall, unique furniture was placed. Everything planned guaranteed a peaceful and relaxing atmosphere for all the guests.


The project`s expansion increased the shopping center by 50 stores while also adding more parking. The food court was also expanded and had access to the new stores as well. The finishing touches were more sophisticated, yet without reservation connected to the target market of the region. By and large, this project was a huge success in providing the guests a whole new shopping experience.