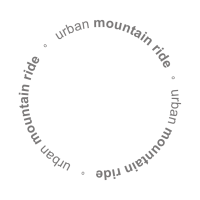 An urban mountain ride, democratic symbol of leisure in Rio de Janeiro, was the background of the spatial composition of this regional mall. The responsibility to create a large project at a time of so many celebrations in the city, guided the choice of the main concept of this design: the Tijuca Forest, the largest urban forest in the world, present in all mountains of the city. This sense of centrality is now required by this last generation mixed use, as a way of alluding to its own address: The Metropolitan Center.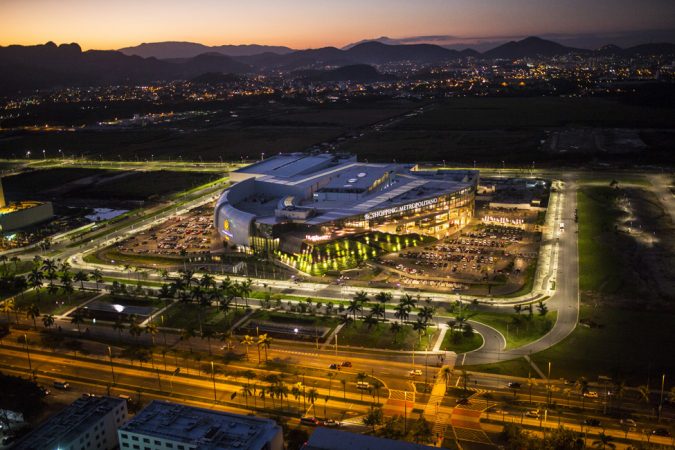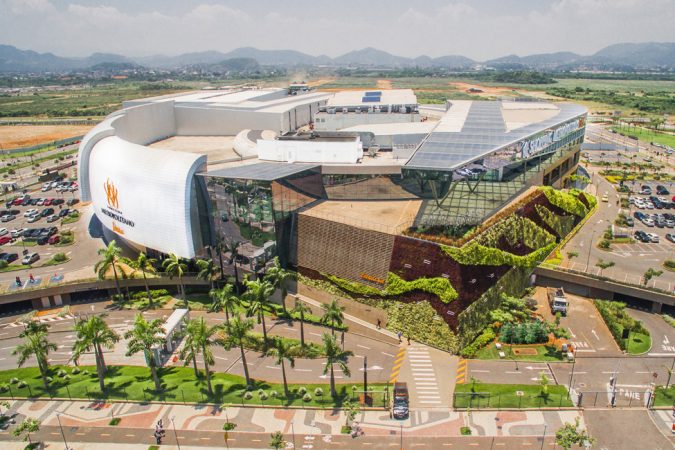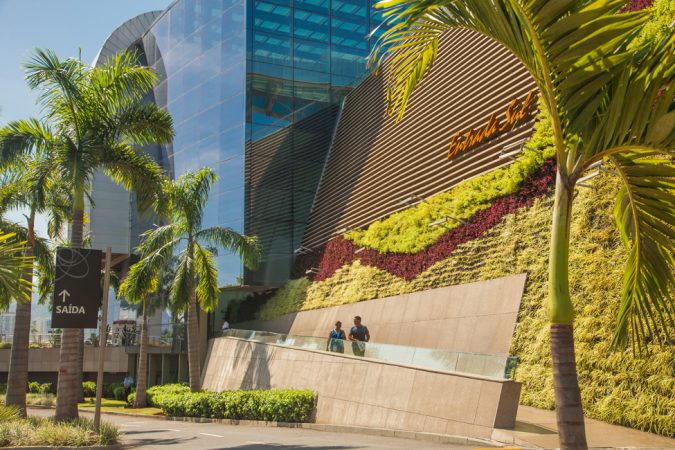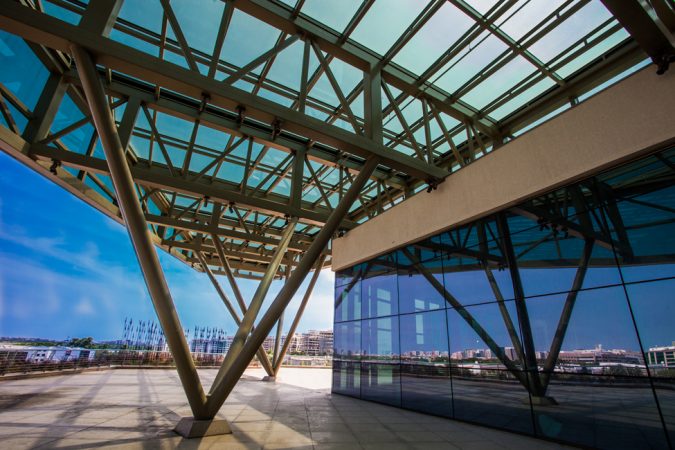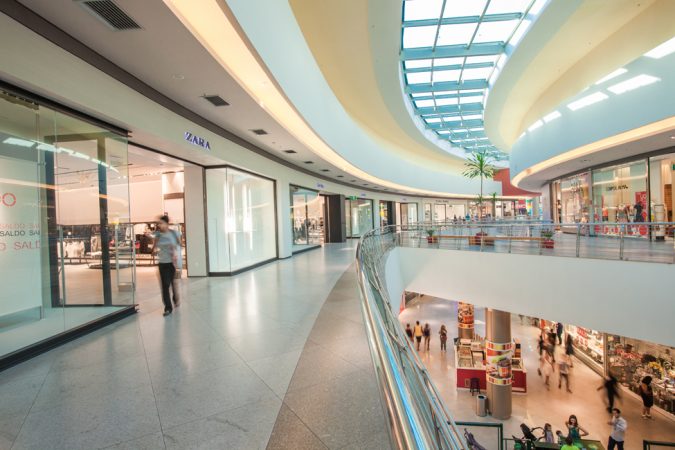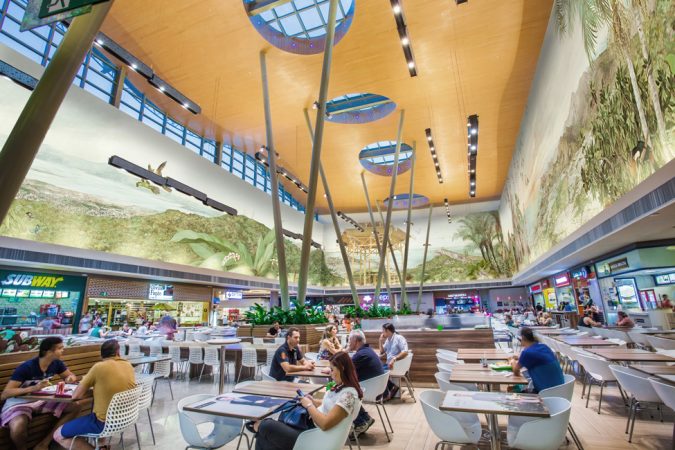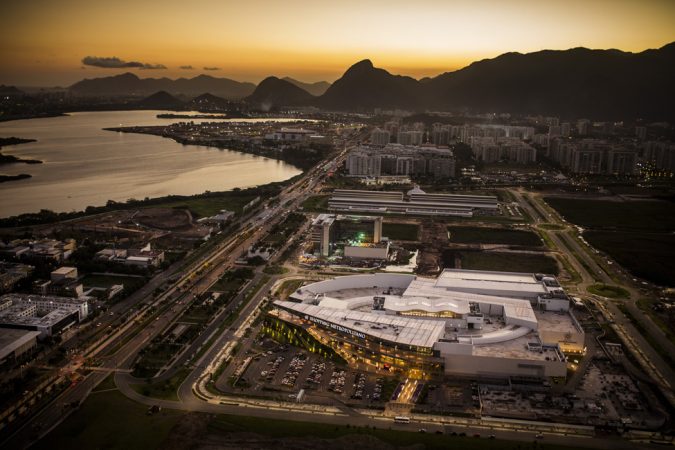 Shopping Metropolitano Barra is an innovative enterprise located in one of the most thriving growth areas of the city: Barra da Tijuca Metropolitan Center, a pulsing region of real estate increase, which also hosted the 2016 Olympic Park and, not by coincidence, was and still is a target of several investments. Inside of this living environment, a new mixed use center was born focused on retail and services with a regional mall and a powerful office condo.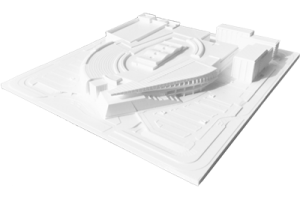 ICSC Design award winning, this architectural project drew its inspiration from the mountains of Rio de Janeiro, as well as the delicate integration of the city with the Tijuca Forest, largest urban forest in the world, present in the design concept and in the artistic panels of the French artist Dominique Jardy spread throughout the mall.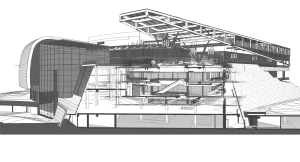 With noble materials, delicate colors, efficient and scenic technical lightning and an exuberant landscape containing the second large green wall of the world, Metropolitano Barra summarizes in its outlines the vigorous harmony between the city and nature, typical feature of Rio. Restaurants and plazas were positioned towards the outside areas, besides terraces facing the lagoon and the sea, reinforcing the strong interaction between the internal and external environments.