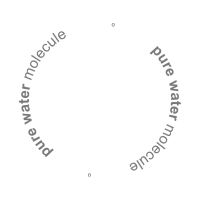 Pure Water Molecule, synonymous of life and renewal, was the focal point of this spatial composition: an optimistic opinion associated with the urban regeneration and integration between public and private spaces.
This project probably will turn into the major center of retail and entertainment of the most thriving city of Latin America: São Paulo.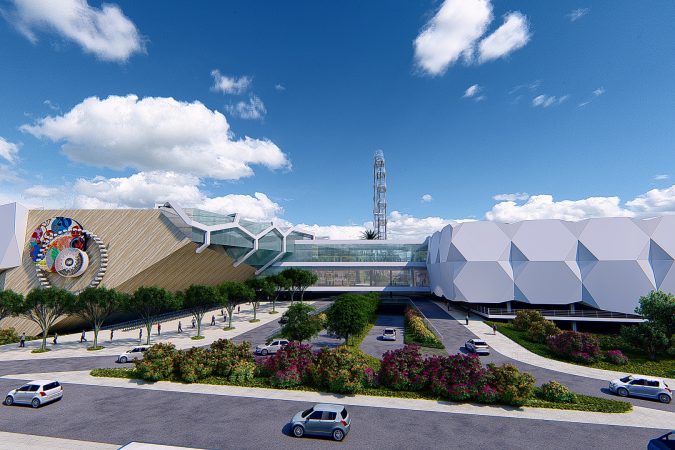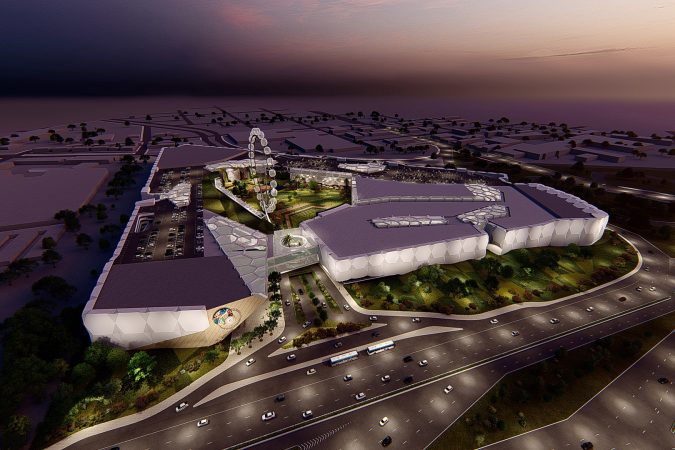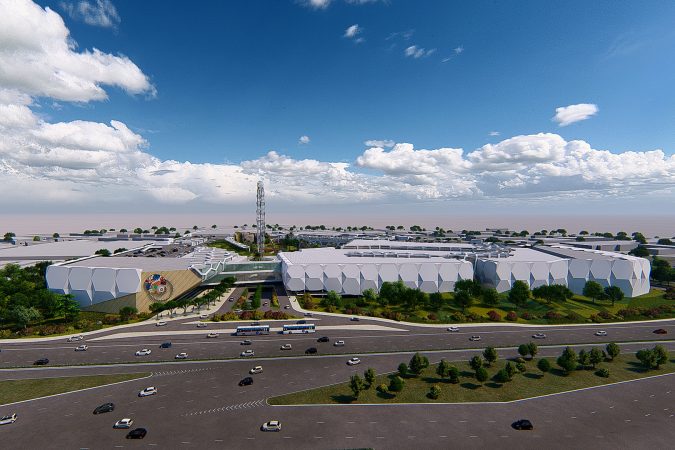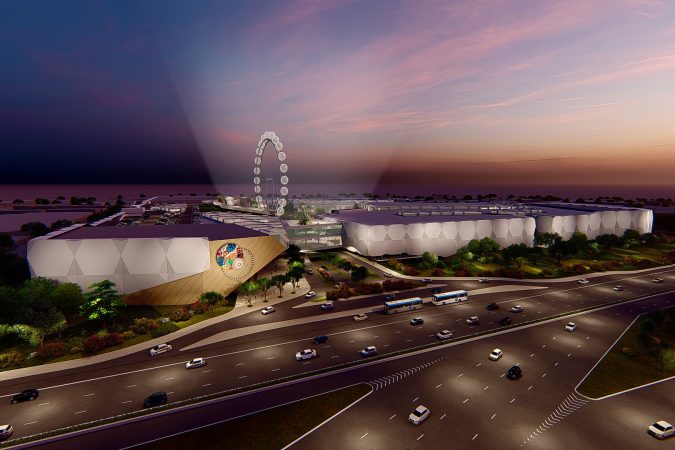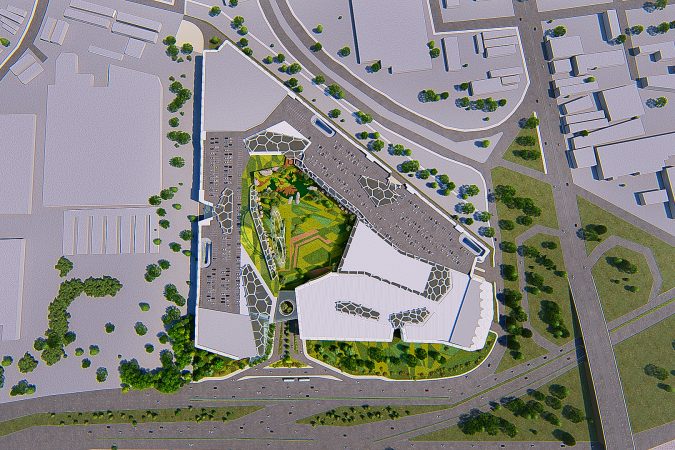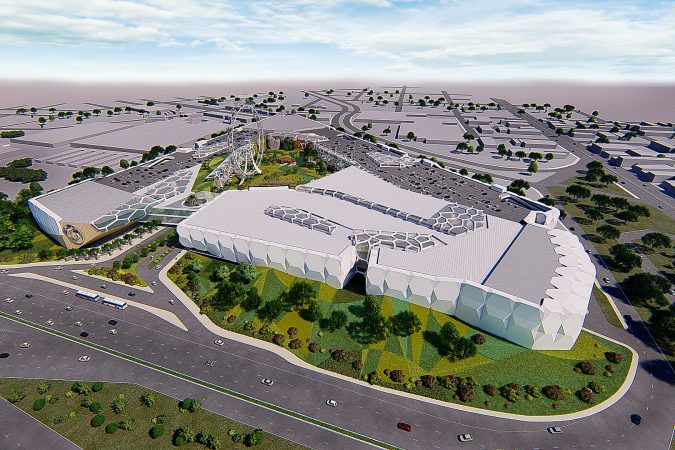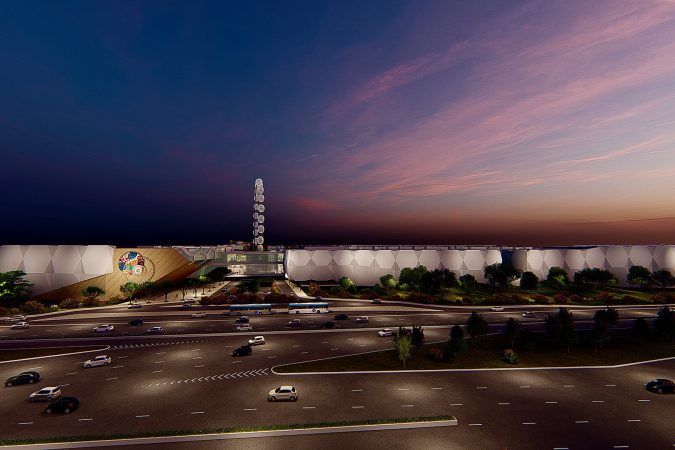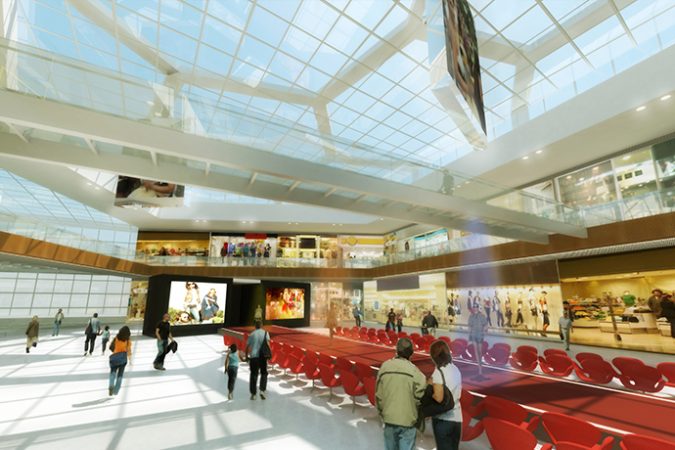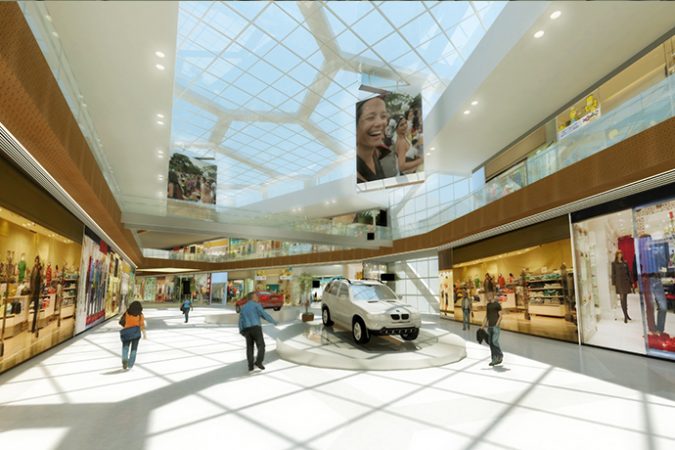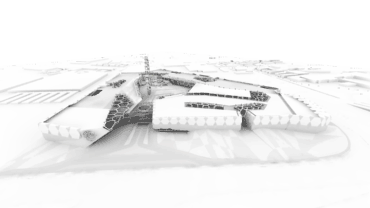 The Shopping Parque is maybe the most audacious project of shopping center, already designed by the Latin American architecture. Development is still in progress to its future consolidation.

The conceptual design took insights from the water pure molecule. Synonym of life and regeneration, water as a fount of inspiration with all its fluidity was essential to the architectural thought that craves for harmony between private and public spaces.  A democratic area focused in retail, leisure and entertainment that regenerates the urban region of insertion and further, its surroundings.

Important to highlight, not only the dimensions of this work, but also the valorization of spaces of collective use, mainly represented by the big outdoor park situated in the center of the building, denying the obsolete oppression of large sized buildings, but in opposition to this, turning this mall into an integrated area, extension of the public space.