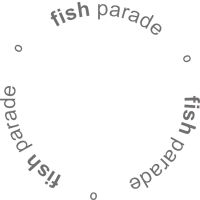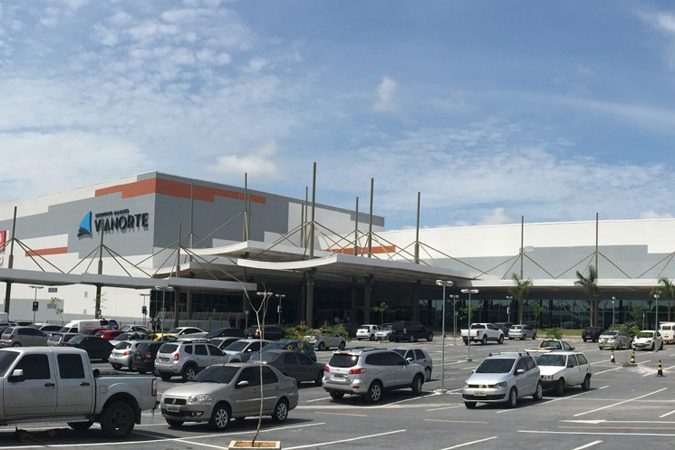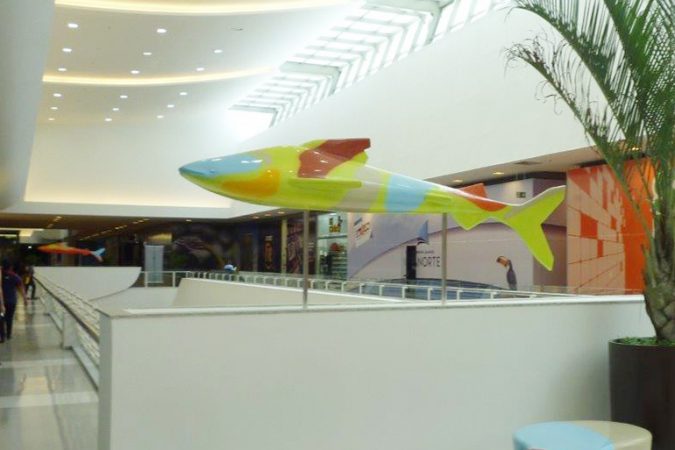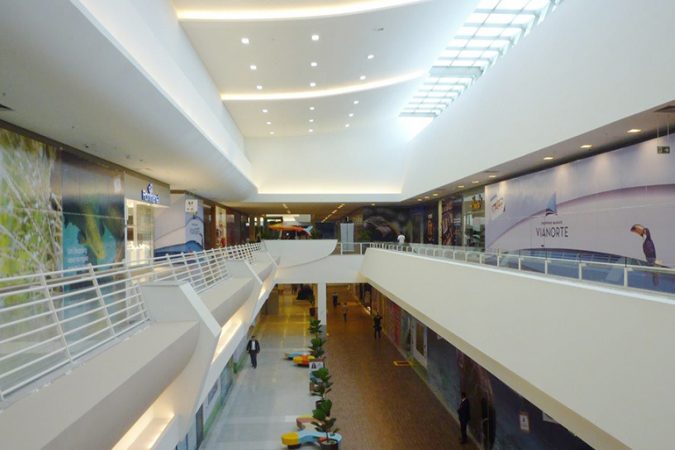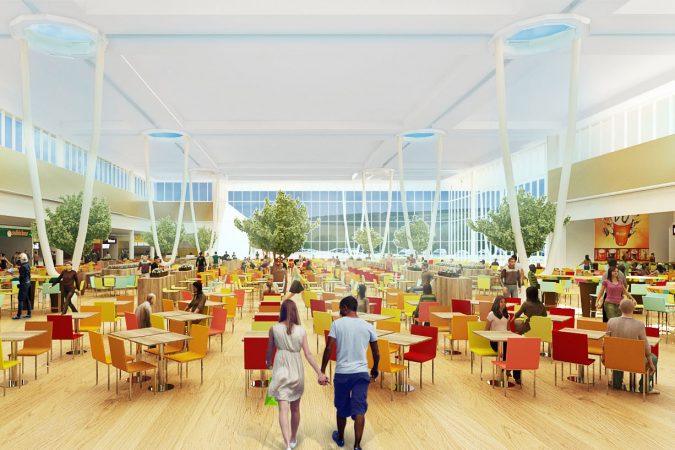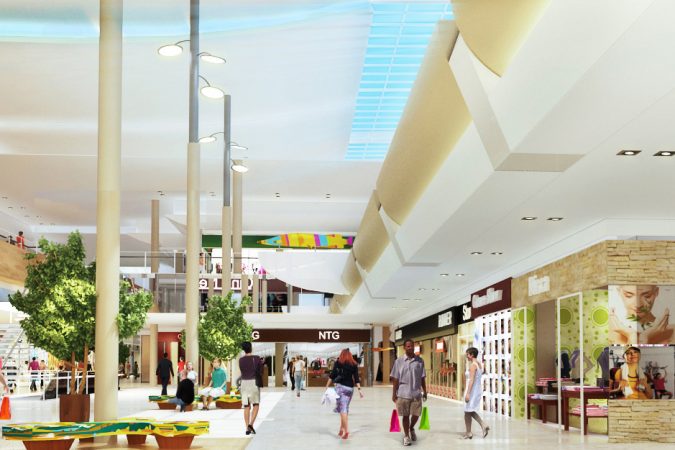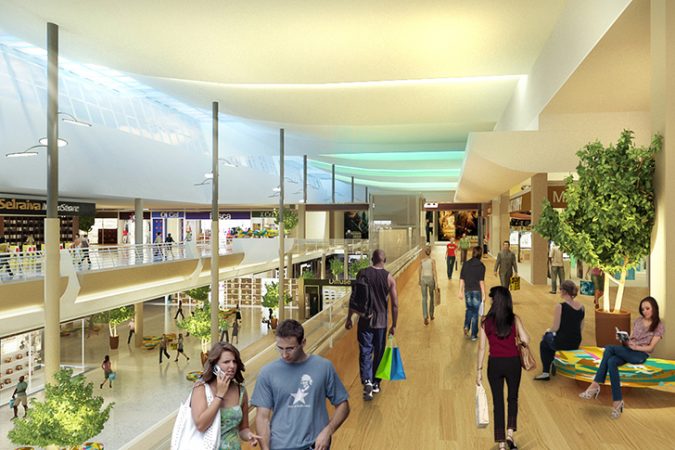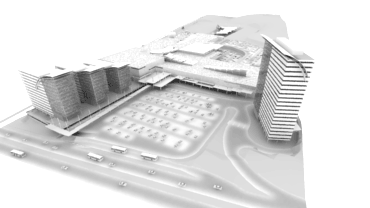 Opened in November 2014, Manaus ViaNorte shopping is part of the biggest mixed use complex of North region of Brazil. It is located in the urban space where all vector of expansion are pointed to. A place strategically chosen because of its huge economic potential.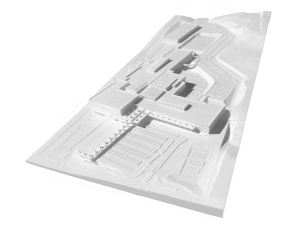 To this bold work, elements related to the Amazon nature were used as inspiration of the design concept, allied to best sustainability practices. Via Norte is the 1st mall in the North with the AQUA certificate.

It is possible to notice walking by its galleries the perfect harmony between decoration and sophistication of the architecture. Important to highlight the sense of unity by aligning the functional aspects of a strong retail environment with aesthetic and sustainability features, important for the creation of architectural quality spaces.