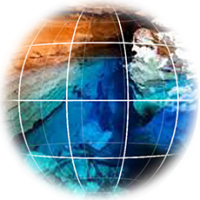 The lark ascending experiences unusual transitions of environments. This poetic conclusion motivated the development of this intricate design, where the panoramic gardens are responsible for the integration of new stores and office towers with an existing mall.
It represents the first regional mall signed by PBA and it is a great reason of pride for us. The Parkshopping Barigui, a reference of excellence for the Latin American shopping center industry, will be further completed with a fashion opened area, located on the new third floor, even more integrated to nature.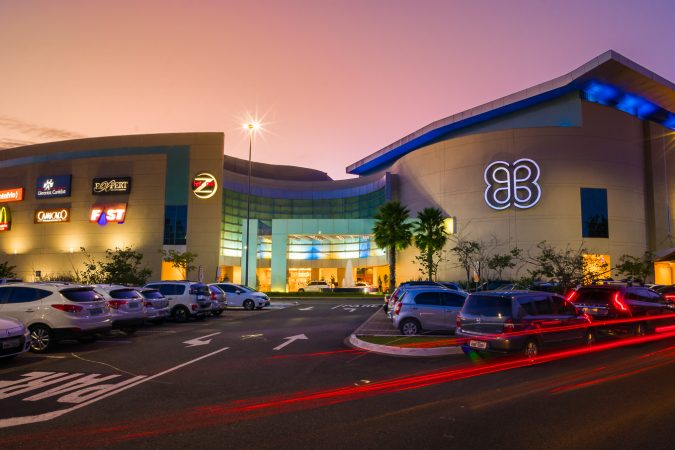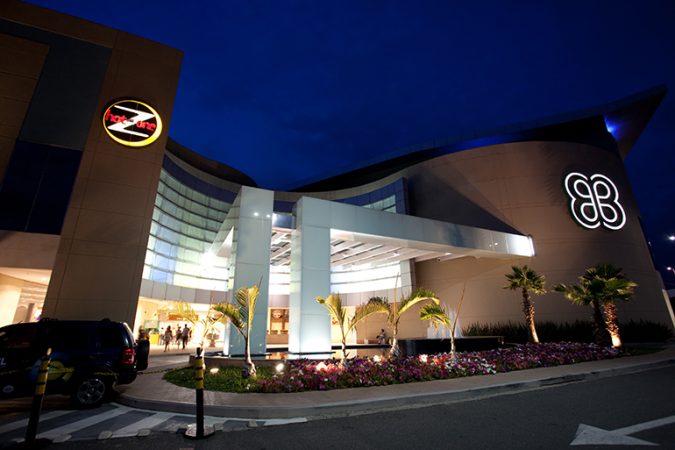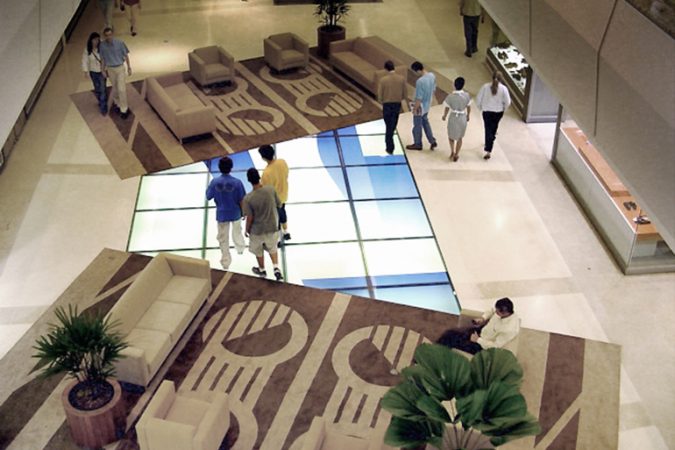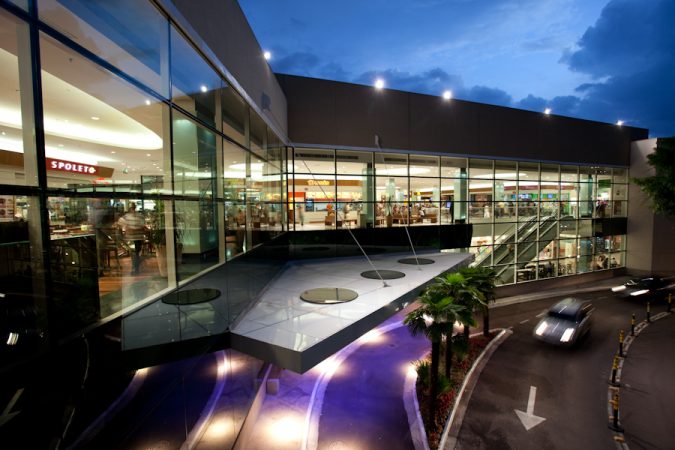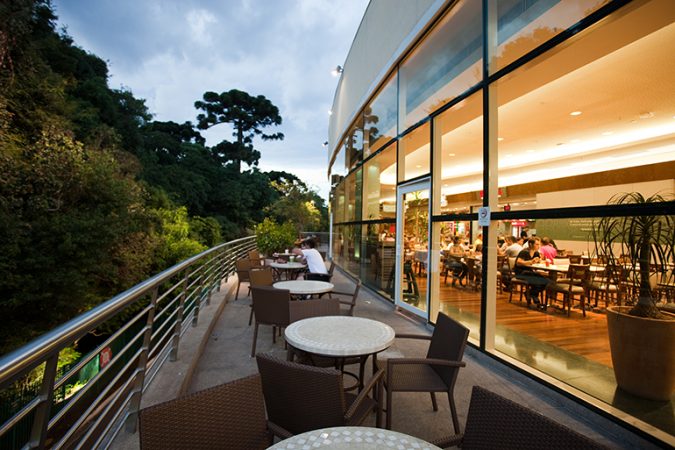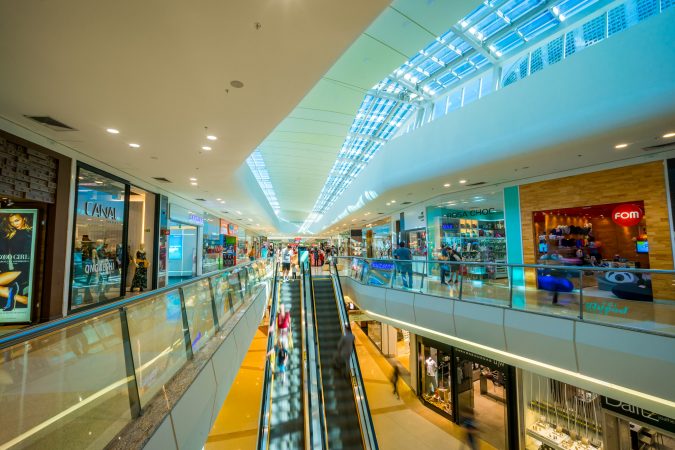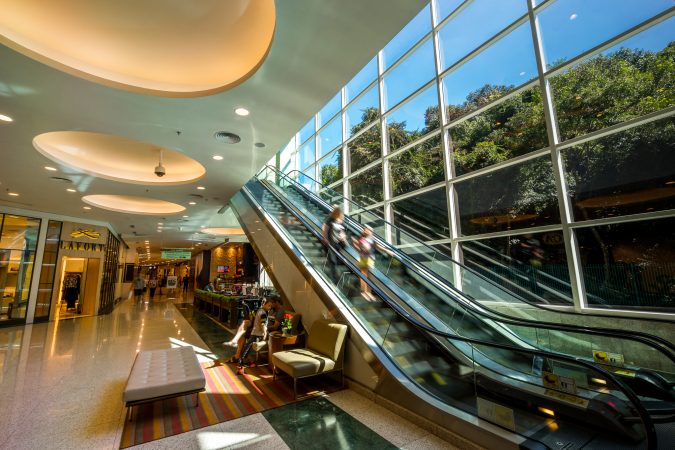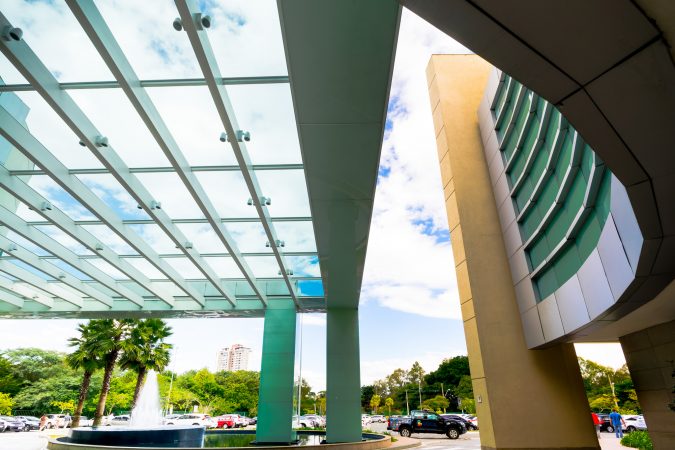 Parkshopping Barigui is a regional mall of huge relevance to the city, considered by consumers the best shopping center of Curitiba because of its remarkable architecture and the completion of services, retail and entertainment options. Side by side with an urban forest with over than twenty thousand square meters of preserved native green area, shopping developed seeking maximum contact with the natural landscape of this region.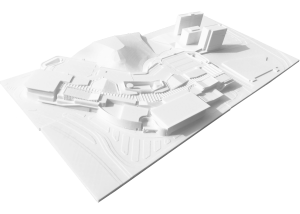 The work followed this guideline flooding the building with natural light through sculptural skylights and curtain walls deeply exploring forest views, especially in the food court, where it is possible to relax in opened terraces that promote this contact with external areas. Other highlights of the project are the plazas: a delicate event square under a huge glass dome and a sophisticated dining space.

The material and color selection was made through the association of technology and plastic simplicity, allowing the aesthetical concept of local valorization.  Graphics floors inspired by the aerial views of the plowed fields of Parana share attention with "glass carpets" that reproduce internal openings for an "underground river" that, subjectively, summarizes and strengthens the general idea of the project.