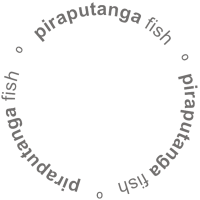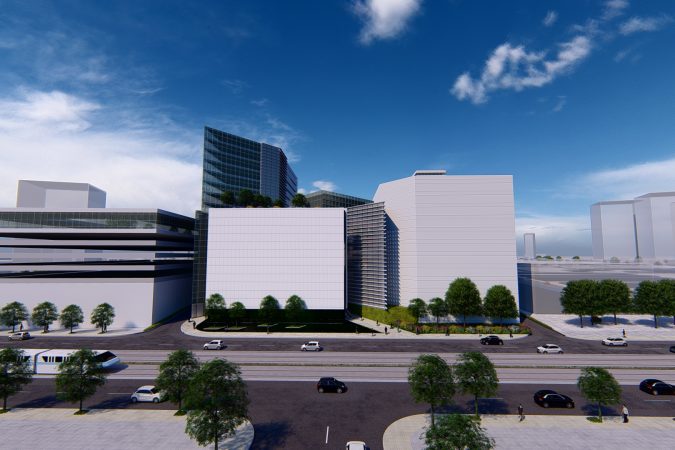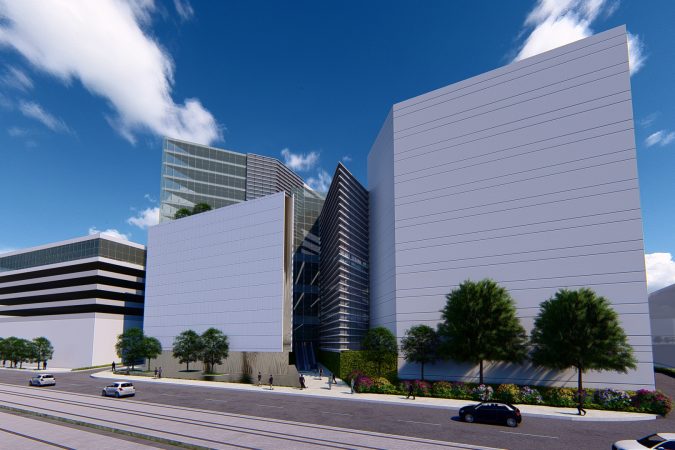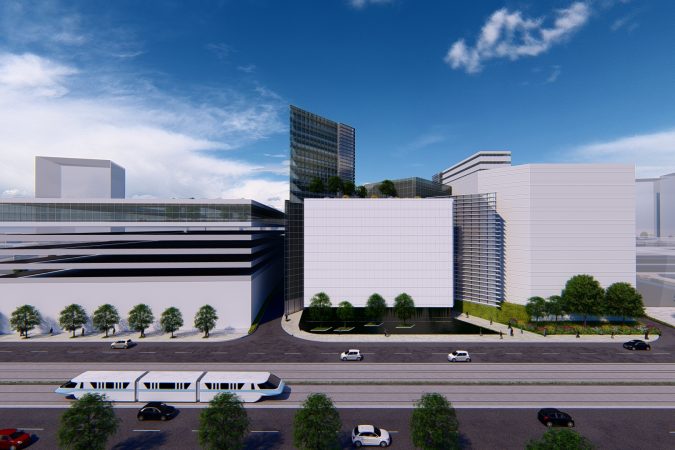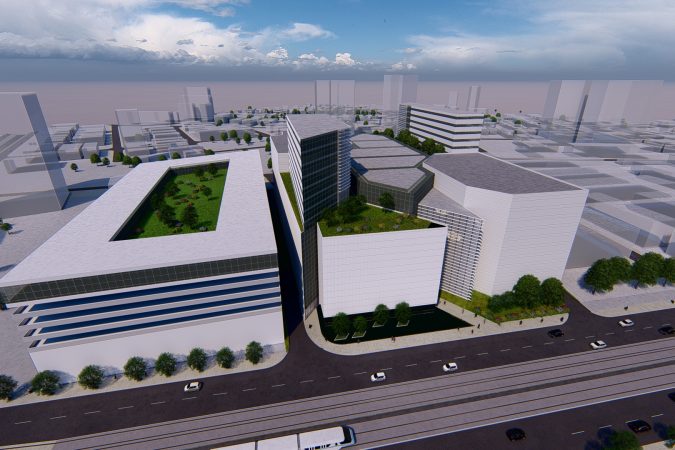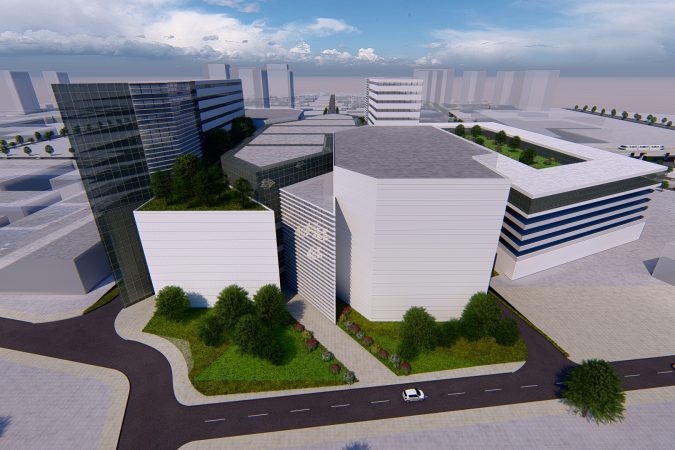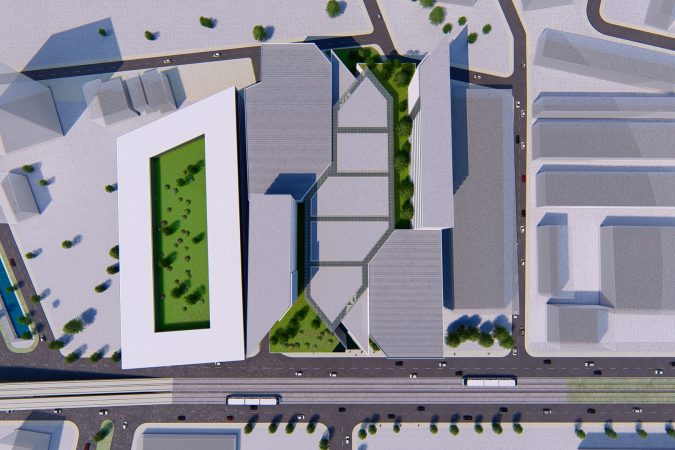 Project is located in an important Brazilian capital with a pulsating population, which becomes increasingly, global and classy. A special venture has been thought to give this discerning public who has strong relations with their land, but urges for sophistication and comfort. Focusing to meet these demands, project lifts up a group of buildings with a particular architecture designed to incorporate these feelings. In addition to a large shopping center, two hotels and an entertainment center fit into the city grid, chasing its lines to smooth the verticality of the complex.

As an exquisite neighbor, city has a huge Chapada, a natural landscape of rugged terrain, red sandstone, dramatic cliffs and waterfall and exuberant views. The biome of this protected area, flows over the city surface through its crystalline rivers, not by chance, touching the design concept of the project. Icon of this singular nature, fishes, specially, the Piraputanga donates its delicate shape to the volumetric conception and to the sculptural decoration of the mall.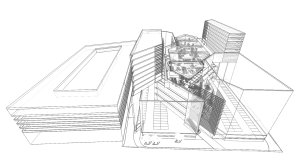 Sandstone's reddish colors help to warm the sober tones and contemporary materials used to ennoble the buildings. Wide glazed façades also brings these two oppositions closer together to compose the work.