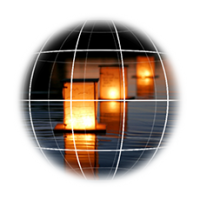 Nights stroll by the River. The images of the poetic night cross in this river of Porto Alegre inspire the architectural composition of this regional mall. City lights shining on the water surface make up unique urban sceneries.
By the shores of River Guaíba, this project seeks the relation with the local landscape, in its illuminated solar chimneys, glazed facades in an attempt to drain the architecture on the waters keeping their volumetry lit like floating river lanterns.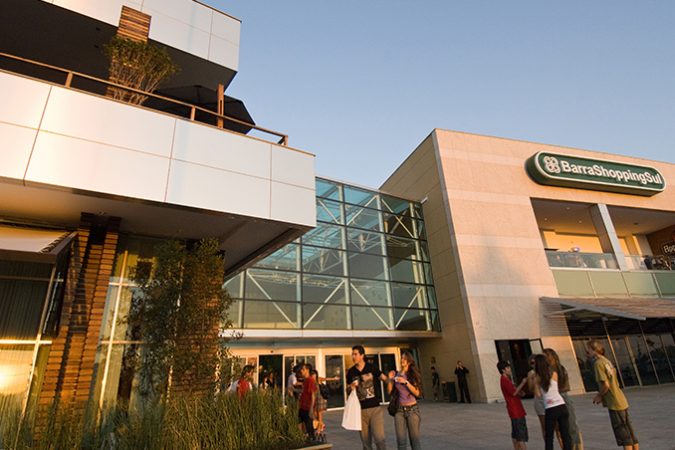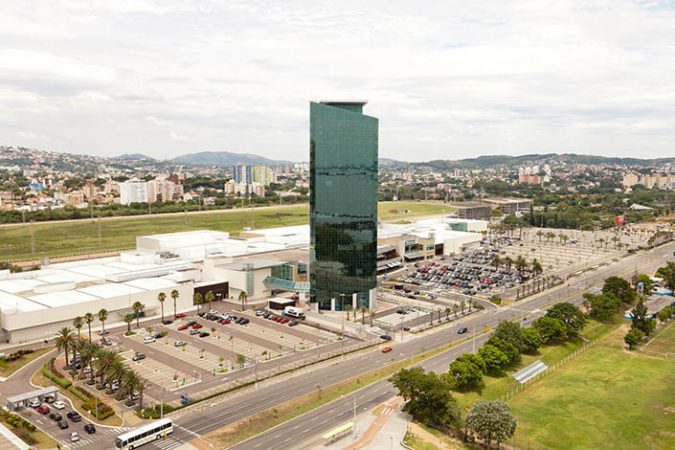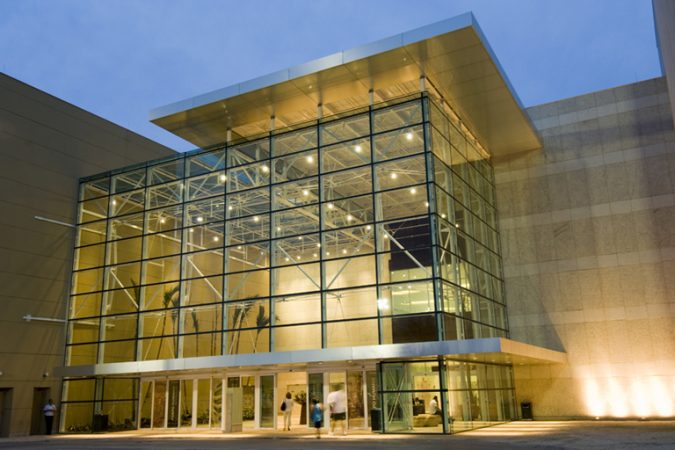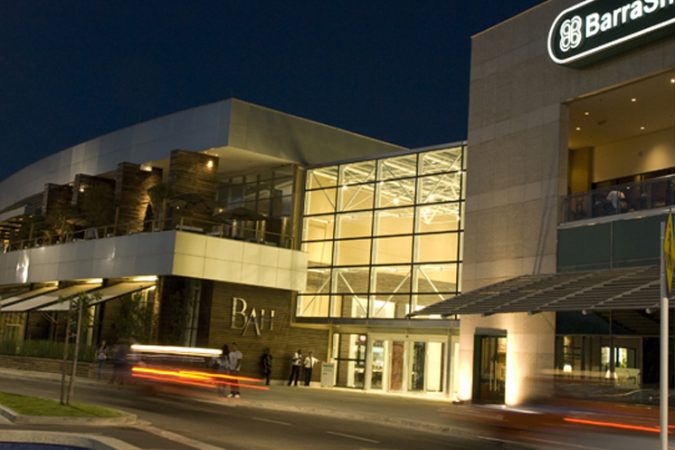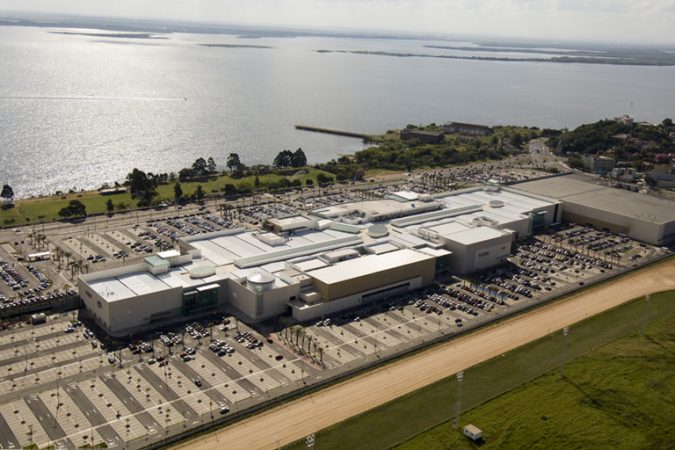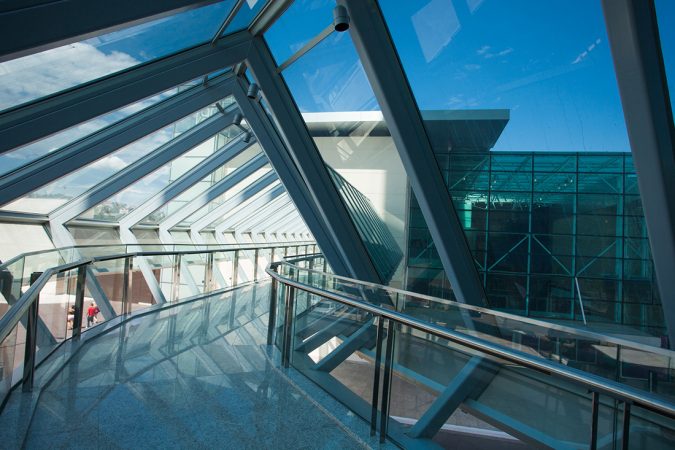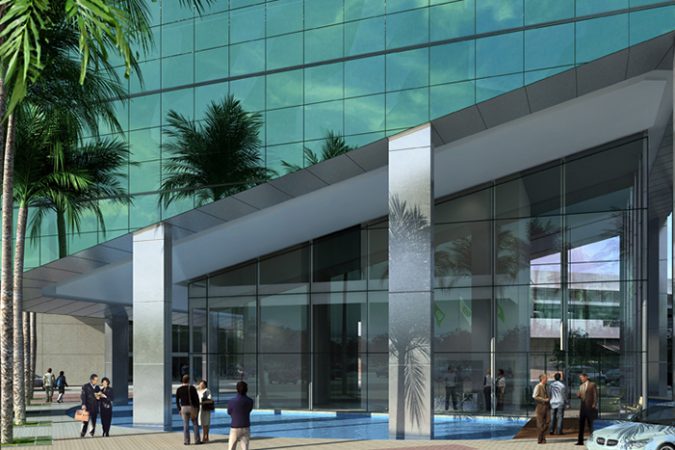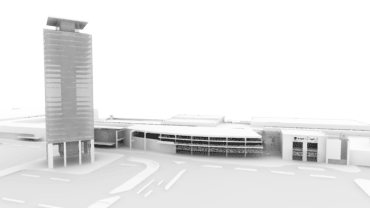 The Barra Shopping Sul mixed use complex is a great venture, with enormous relevance to Porto Alegre, containing the biggest regional mall of the city, considering leasable area. The already built up part of the work has the shopping mall and the Cristal tower, an office building. In addition, to the completion of this project, residential buildings and a hotel were planned to a future development.
Design and Sustainability ICSC award winning, the shopping center project developed from the long galleries, distributed in two levels, seeking the mall integration with the office tower and the other planned buildings of the complex to the maximum circulation efficient. Further, design used as a huge reference the sunset in the Guaiba River, remarkable landscape of the city.
The Cristal Tower also was developed following the idea of integration with the mall and the privileged landscape of the surroundings. All offices have flexible open plans with Guaiba River view through curtain walls facades made with special glasses, providing high energetic efficiency. Through a holistic view, the whole complex where conceived to activate this urban space and to contribute with the local collectivity of the Cristal neighbor.