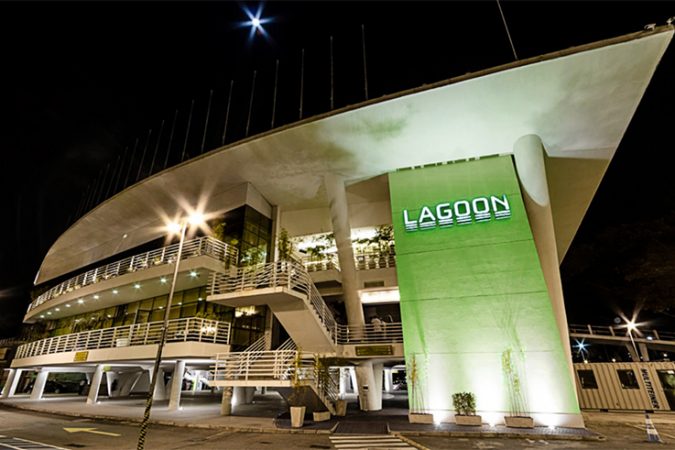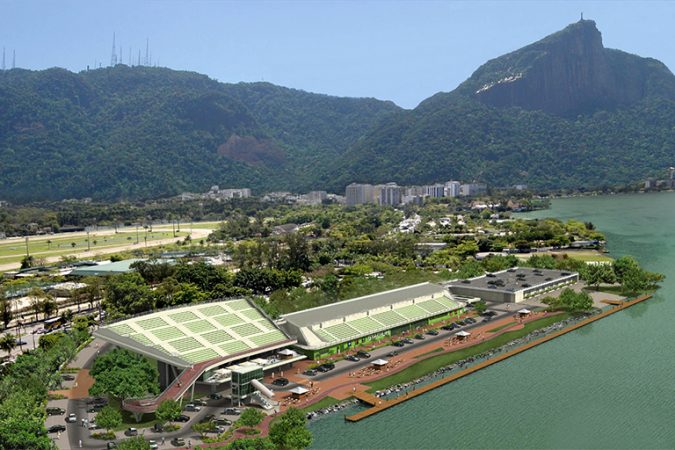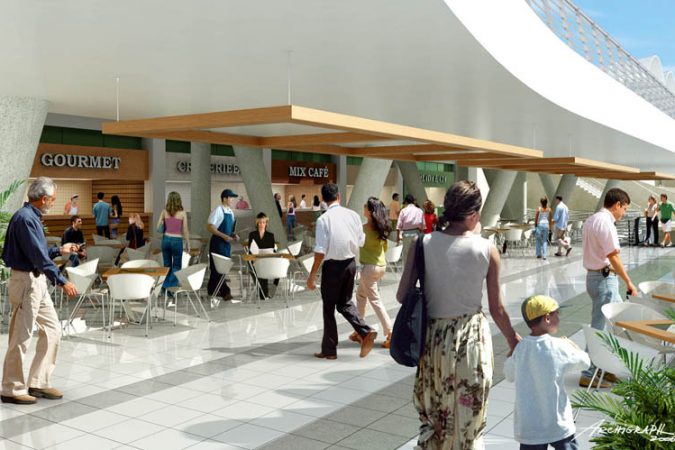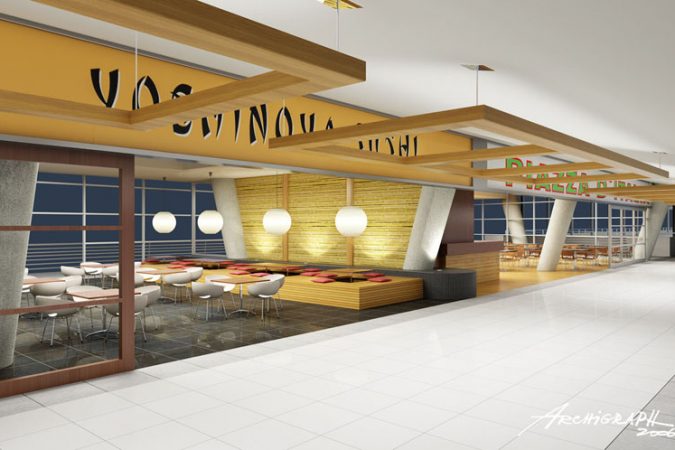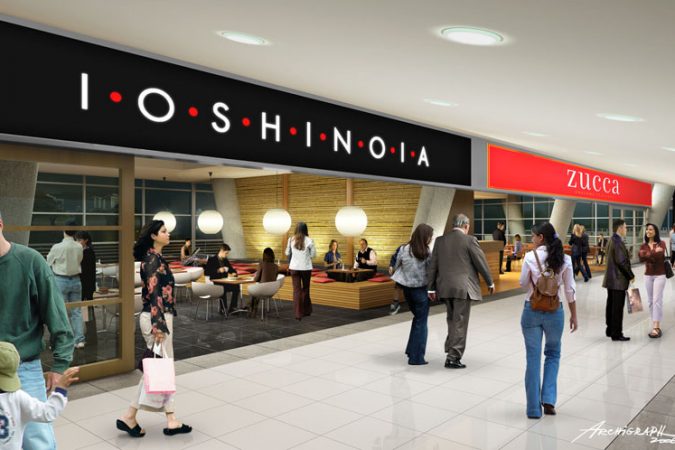 This is a renovation project of a large complex of sports, leisure and entertainment installed inside the Rowing Stadium of Lagoa. The original design, document dated 1954, is signed by the modernist architect Benedicto Barbosa. The architectural intervention completely redesigns the building and its surrounding landscape, preserving the modernist lines and the premises of the municipal preservation of the bleachers and the water surface of Lagoa Rodrigo de Freitas.
New floors and terrace under the preserved bleachers were designed to connect the new uses of the renovated building with the beautiful original structure. Terraces were designed in order to extract the most of the amazing views of Corcovado and Rodrigo de Freitas lagoon, two of the most beautiful natural landscapes of Rio de Janeiro.

The addition of contemporarily and a "sense of place" to an equipment inserted in a extremely important context to Rio de Janeiro was essential to bring strength to a fresh venture which, victoriously, rescued the local memory through a totally new enterprise of success and efficiency, reactivating the obsolete existing complex.