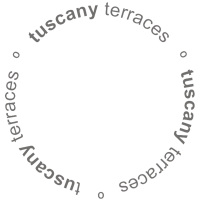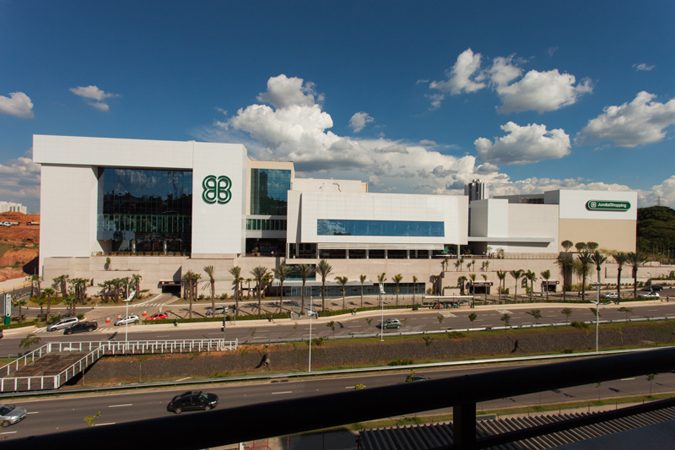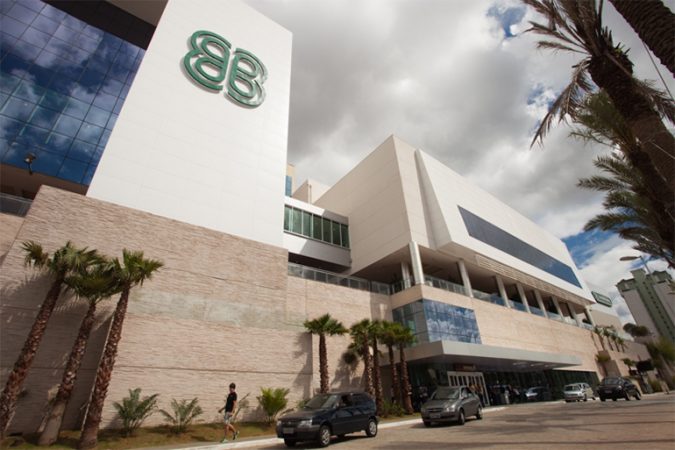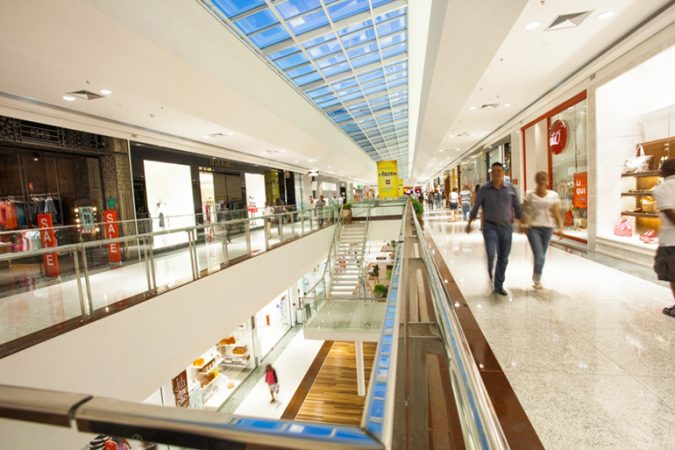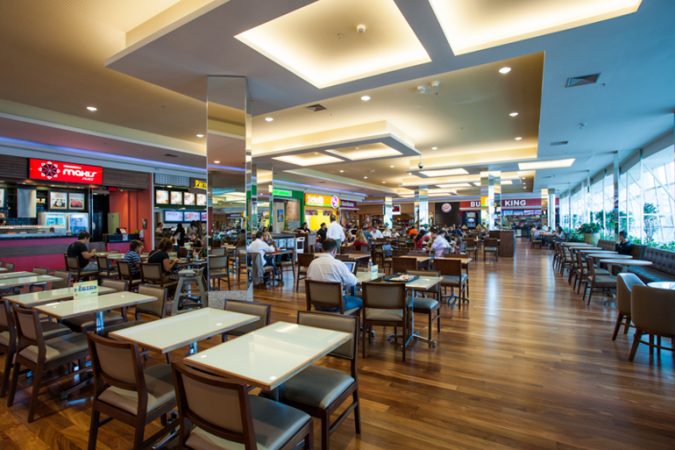 The Jundiai Shopping is a mixed use Project inserted in the city of Jundiai, a extremely important city to São Paulo, presenting the 9th economy of the state. As a productive engine, this complex conceptually was created from the idea of union of three major guidelines: sophistication, technology and efficiency.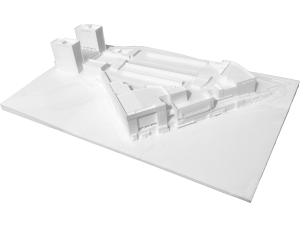 A business and retail center that offers to the local population a never seen infrastructure of entertainment, services, stores and food. Composed by a regional shopping center and two business towers with independent accesses, this project has as the first goal to overcome the aspirations of the exigent consumer of Jundiai.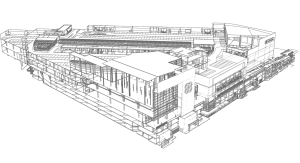 Thus, a didactic layout, sober colors and noble materials were selected to create a fashionable and contemporary building, with inviting environments, to enchant clients and consequently, be more efficiency to retailers and entrepreneurs.