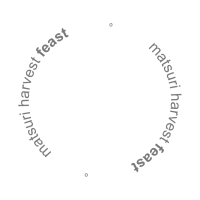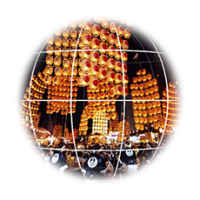 The Matsuri Harvest Feast, ancient ritual of thanksgiving for good results of crops, was the key of inspiration to architectural interconnection between a new shopping mall and the old historical agricultural shed of Japanese immigrants' cooperative.
The legal restrictions related to the preservation of the historic shed and the red carp fish; gift from the Emperor of Japan during his official visit to this cooperative, make this project an iconic reference of Japanese immigration in Brazil.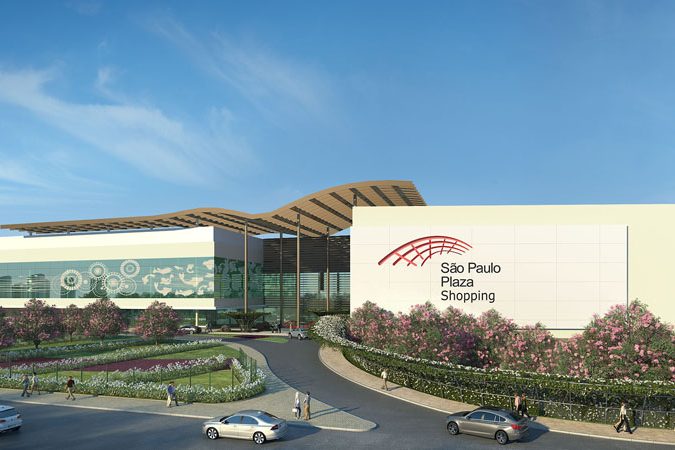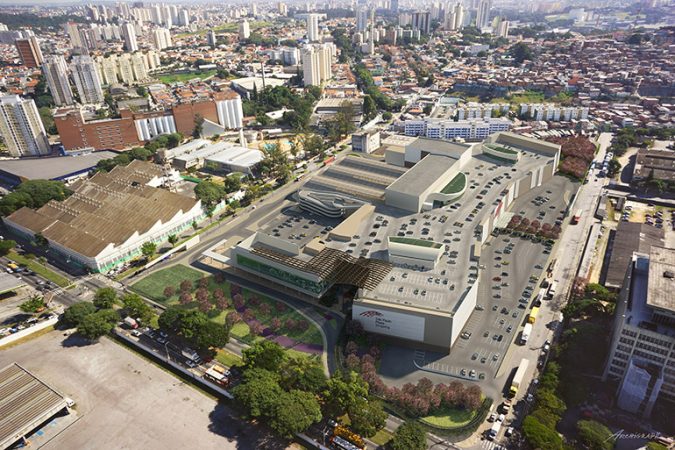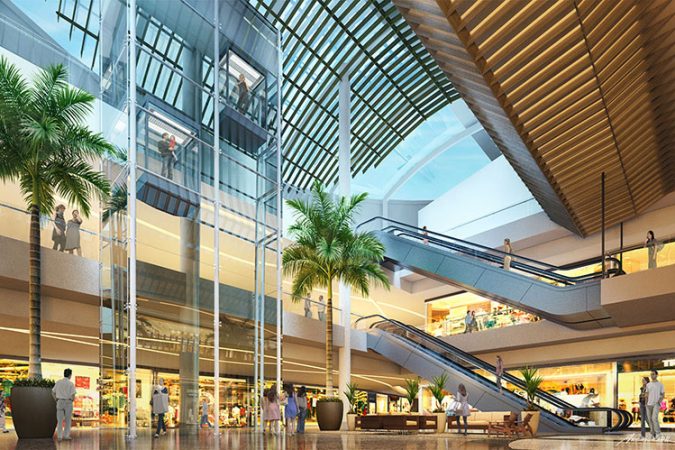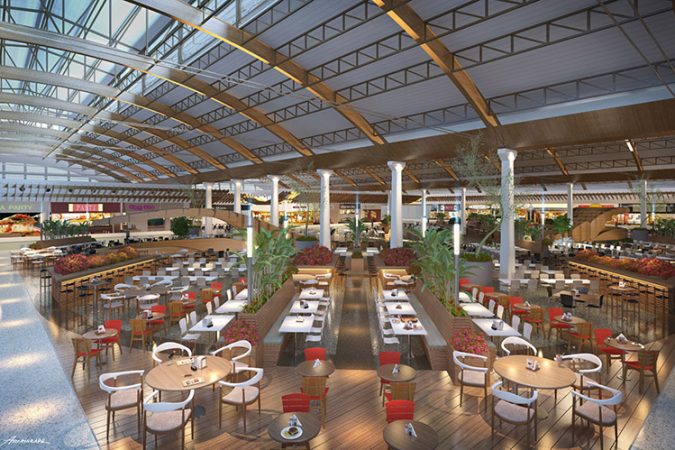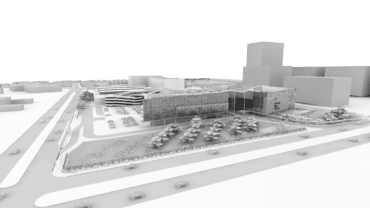 Next to the University of São Paulo's campus and to the Marginal Pinheiros Avenue, São Paulo Plaza Shopping grows among a new urban occupation of Jaguaré neighborhood. Taking space from old factories, new born residential and commercial buildings increase demand for commerce and service to support this new population.

The mall project develops around a deactivated, but preserved shed, where an antique agricultural Japanese cooperative used to work. From this dense past, the architecture project takes its inspiration.

Traditional gardens, decorative details, facade's elements and volumetric composition connect to this scenario hugging this shed, completing a contemporary environment filled with memories. It is important to emphasize the shed restoration that will be place for mall's food court, representing the duality of the renovation and reminiscences of the original scene.