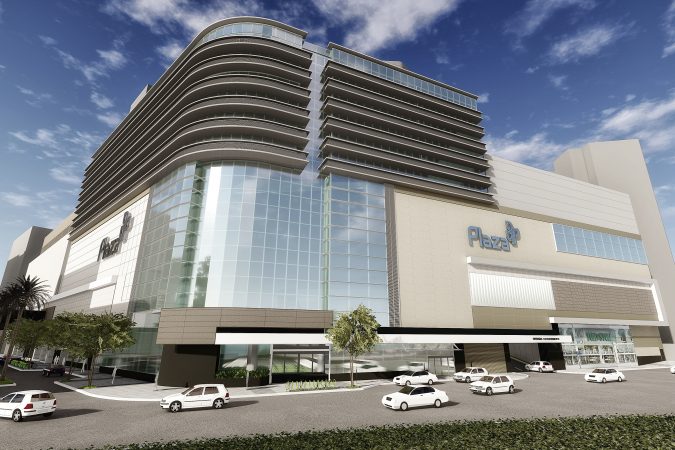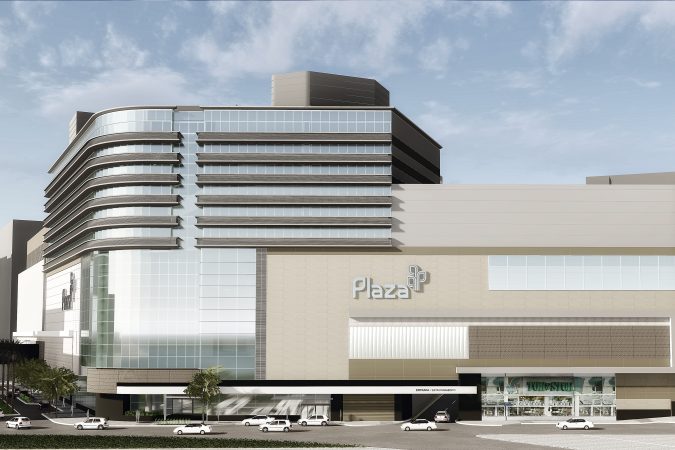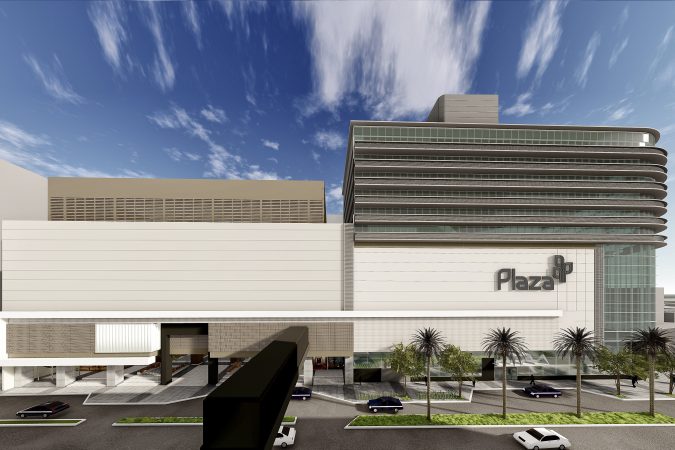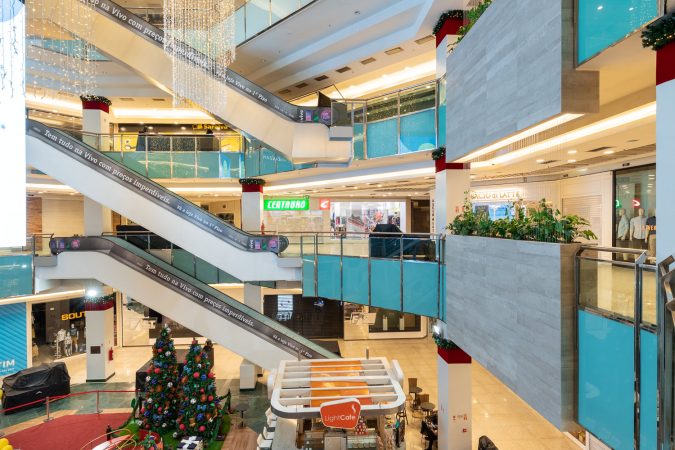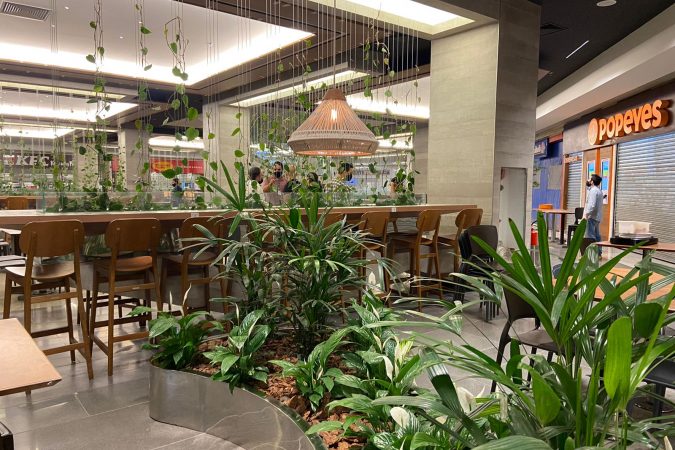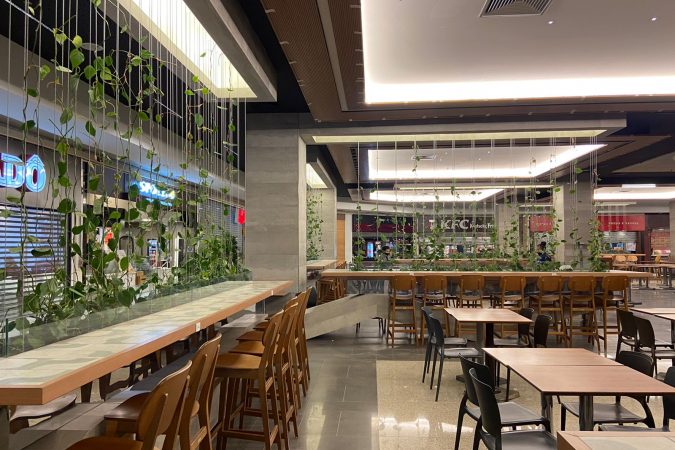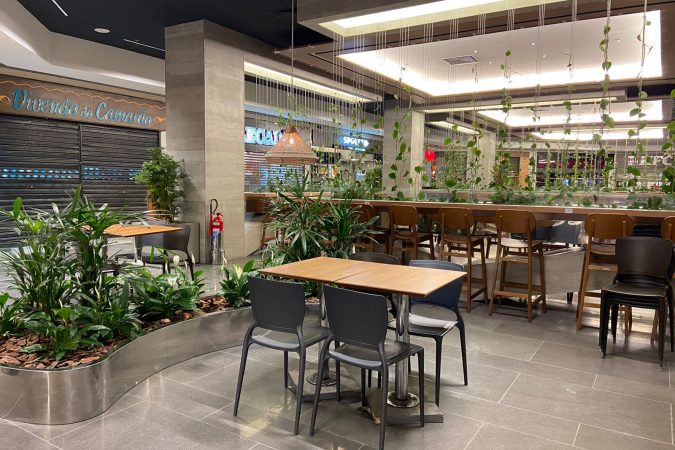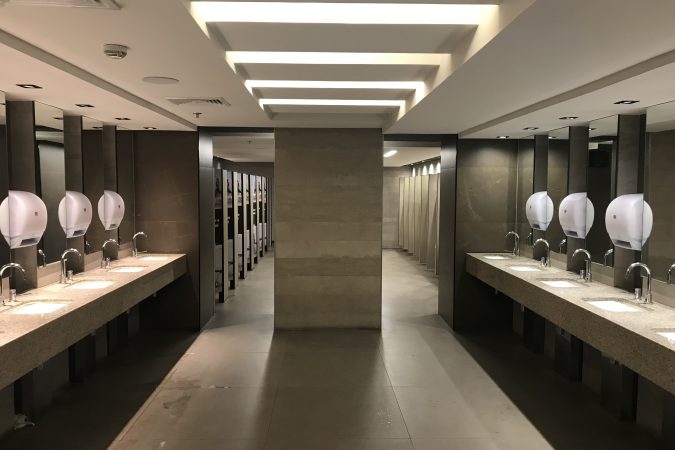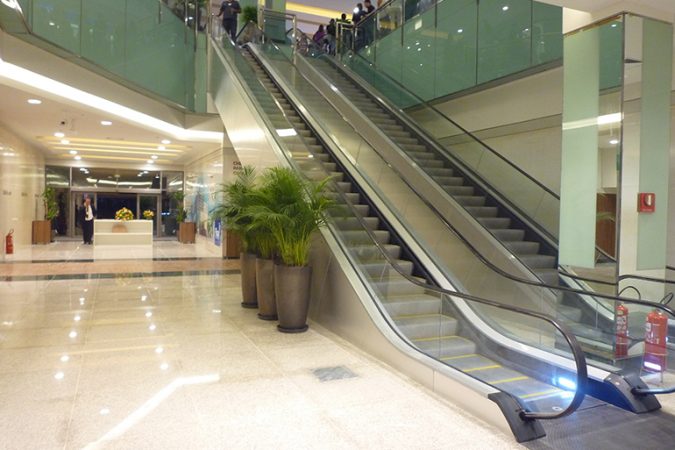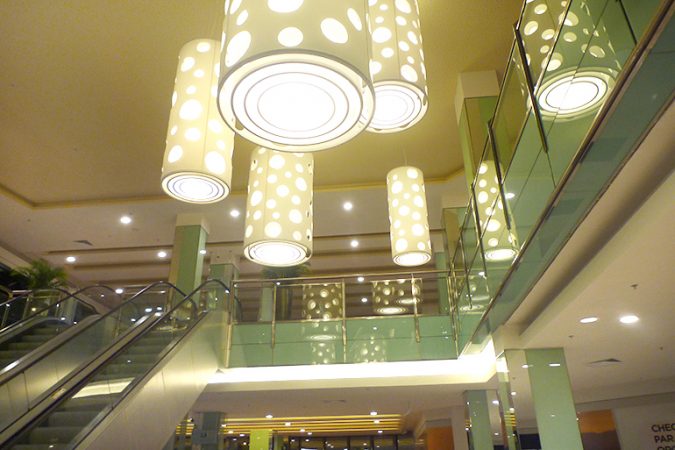 Plaza Shopping was the first mall in the city of Niteroi, which is the municipality with most percentage of population with high purchasing power of the state. Today mall stands as a large scale retail destination and business center in the hub of the city. In fact, the revenue produced here is of major importance for their entire population.
This project was a colossal endeavor. The plan was to expand the mall by 14,000m² of gross leasable area, while at the same time modernizing the existing facilities. By revitalizing the image of the interior of the old mall, we sought to create a unique shopping experience. Additionally, the expansion of this shopping center included the construction of a brand new business center as an extension of the mall.

This energetic use of urban space was a huge success for both the mall and the city. Thus, a new complex was born and the mall was reinvented due to creative architectural intervention.