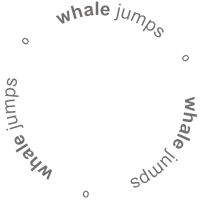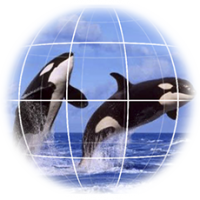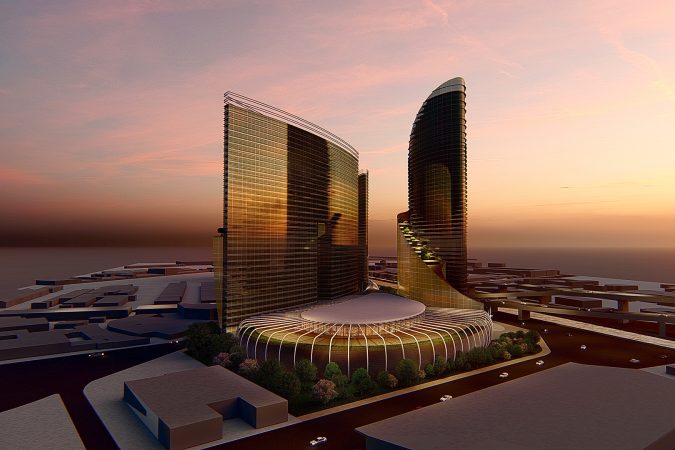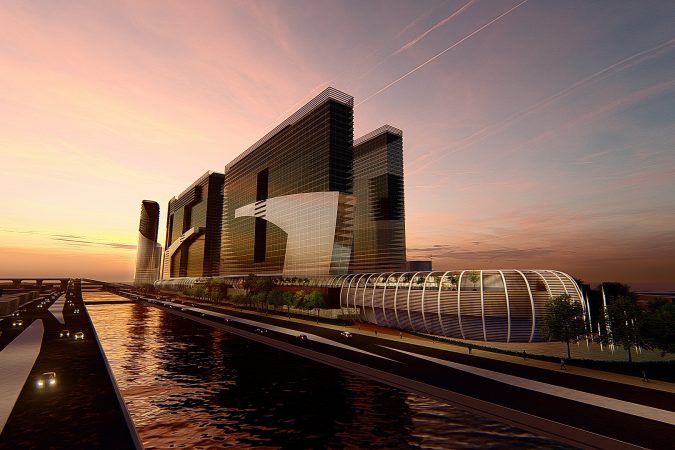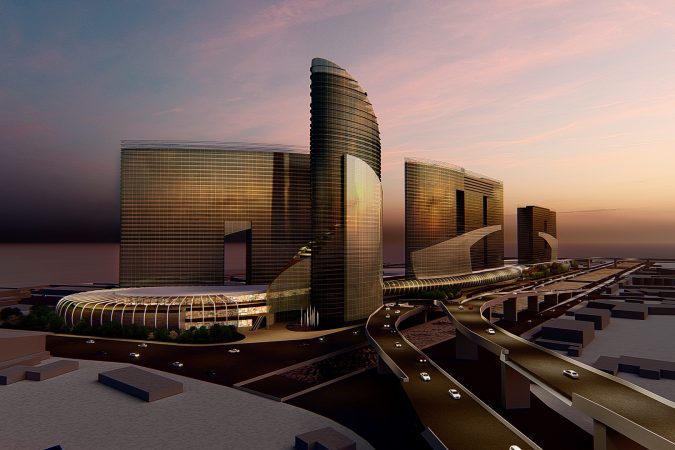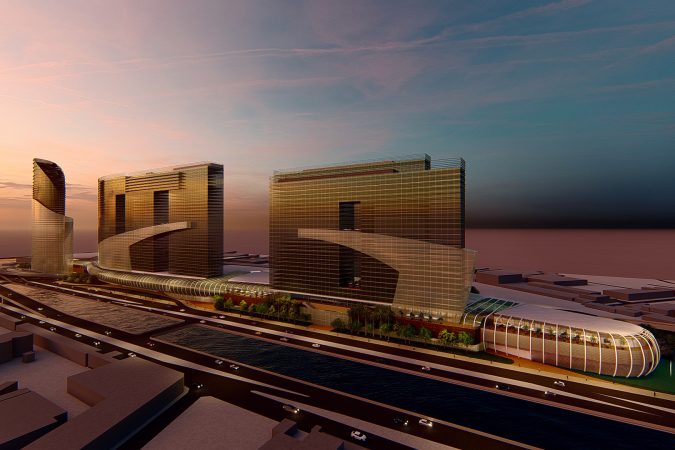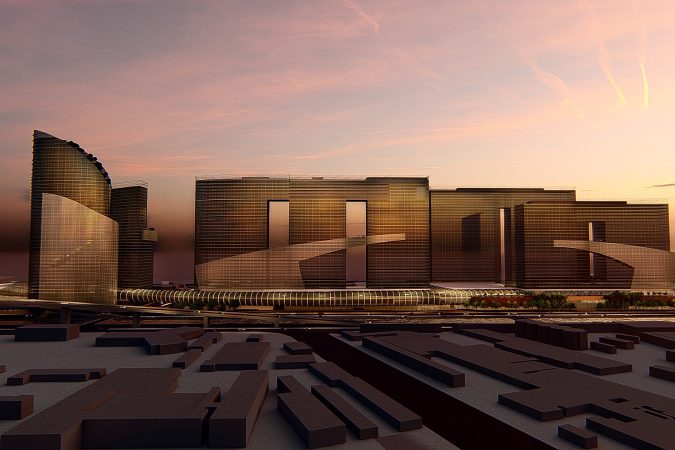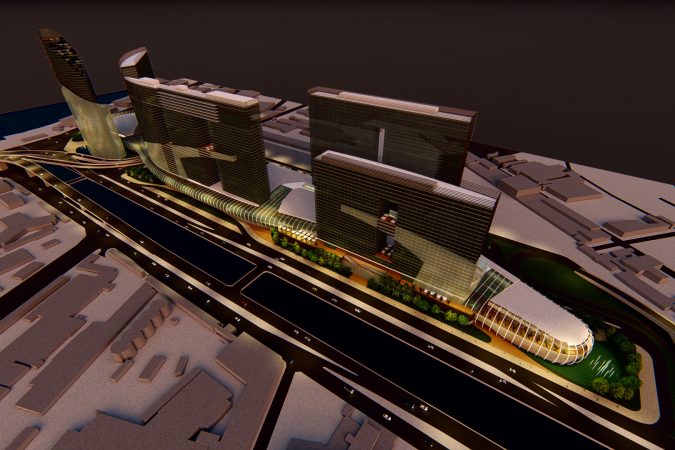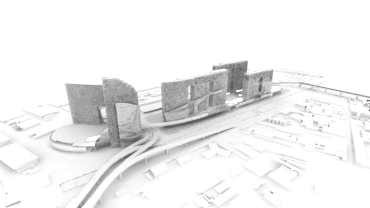 This remarkable complex was projected to a Brazilian state capital, to be implanted in the middle of the downtown, core of the city center.  Densely occupied, this metropolitan area has a powerful and active life, with uses of all natures, promoting a severe daily urban dynamism. Besides, this region also is going through a renovation and revitalization of the urban space, suffering transformations of diverse disciplines. Thus, this project with all its magnitude comes to embrace this renovation and intensity, marking its presence with contemporaneity and sophistication.
This audacious works proposes a mixed use complex with an enormous business district and a shopping center with regional goals. Exploring views offered by the amazing natural landscape of the city, project uses translucent materials on a large scale.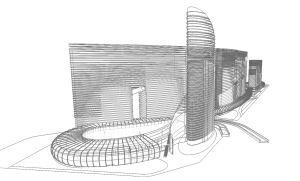 Further, the sober and fashionable choice of materials and colors also helps to add presence to a new occupation of this city, whose historicism and memories are intensely present in the urban skyline.