Friction Between Stones, dynamic displacement between rocks, was an important reference image to the creation of this project: a regional mall set in an deactivated quarry.
The urban and environmental requalification represents the major legacy of this project located in Nova Iguaçu, a highly populated city, suburb of Rio de Janeiro.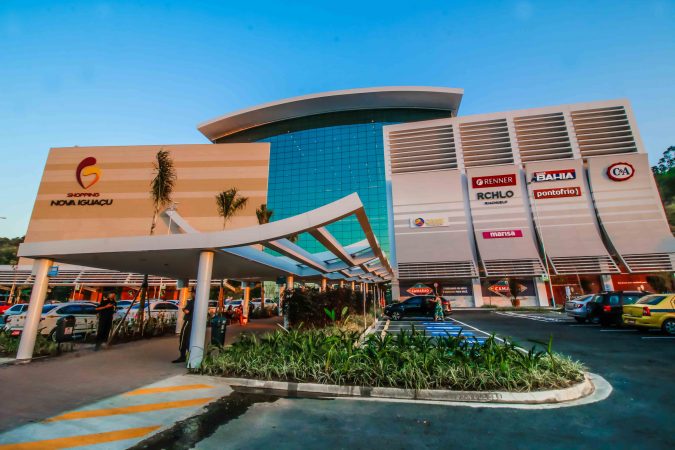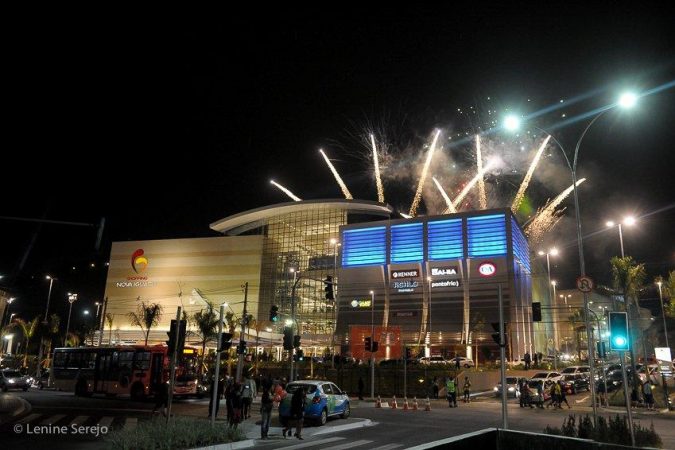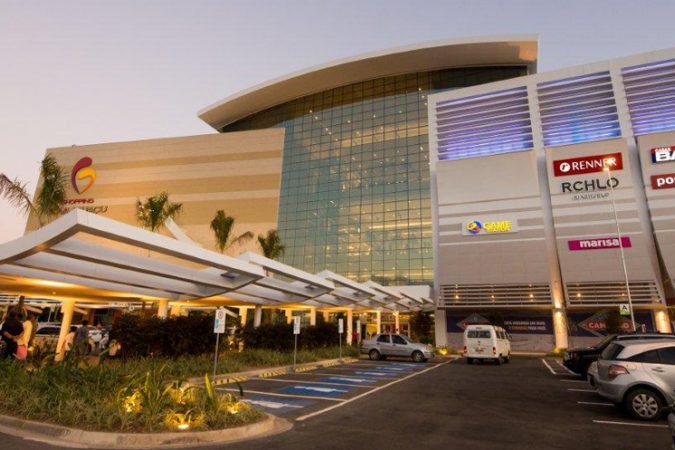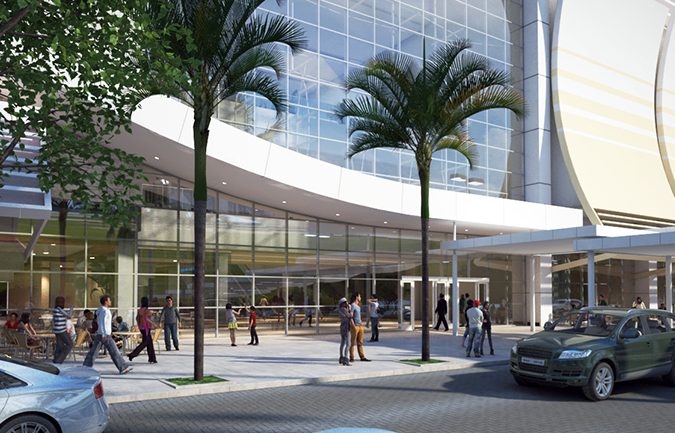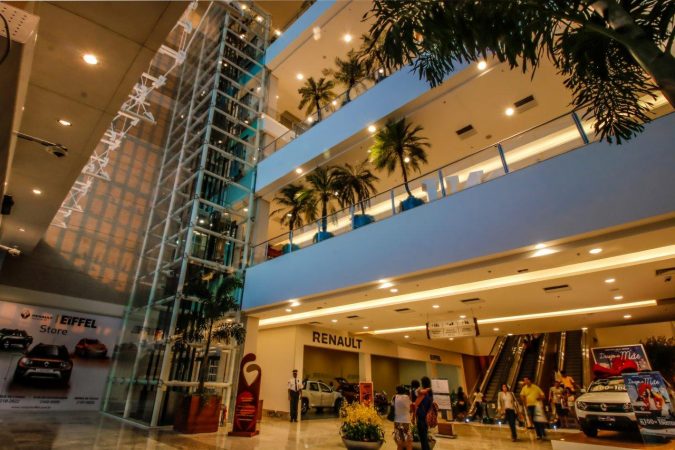 This Shopping Center, endowed with nearly 250 stores, is the core piece of a mixed use complex, which will be completed by a business center. Located in a deactivated quarry, the building was planned to a craggy site. Thus, to seek the perfect fit, the biggest portion was shaped in a more flattened part, reducing intervention, following environmental and economical sustainability. The portion located in the back of property has a big parking lot and also is designated to the already predicted future expansion of the mall.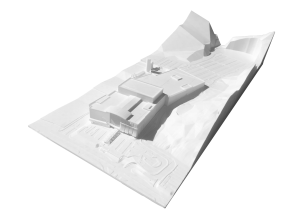 Having a strong relation with the insertion land, of enormous rocky shores from the former quarry, project took insight from this rustic landscape with earth color tones and materials with natural textures. An inflexion in the middle of the mall racetrack breaks the monotony and a possible tired path. This inflexion and the edges of the building have skylights promoting entrance of natural light, abundant in the city.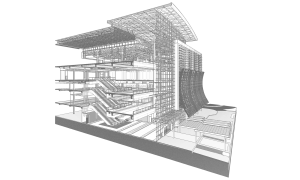 It is important to emphasize a project highlight: the ground floor with restaurants exploring extensive views, following the lifestyle concept, resulting in an inviting space. The main objective was to value all tenants and transmit to consumers a safe and enjoyable experience and integrate all areas through the simplest possible way.