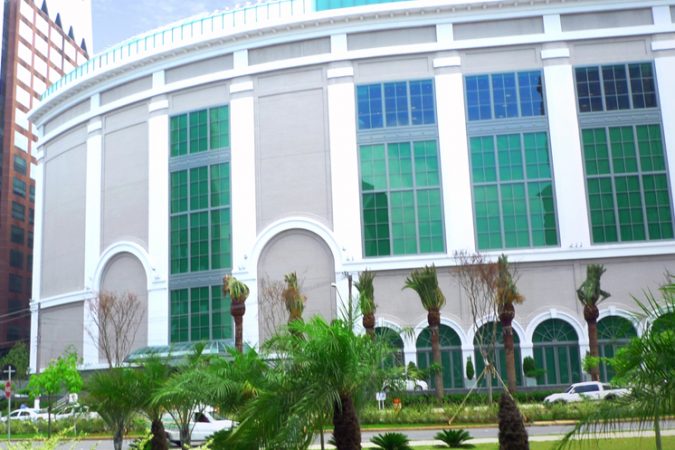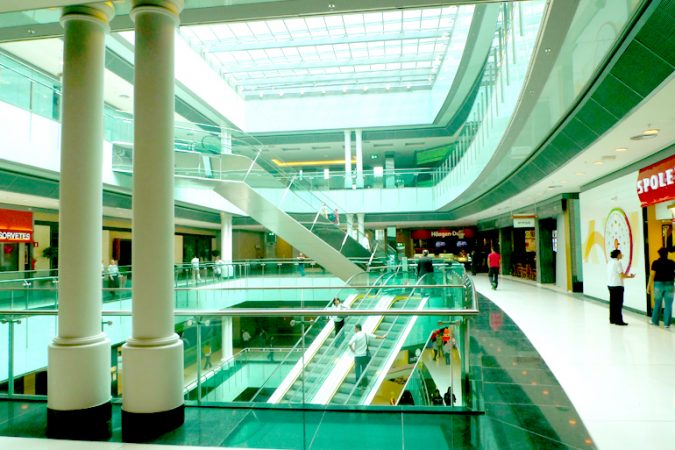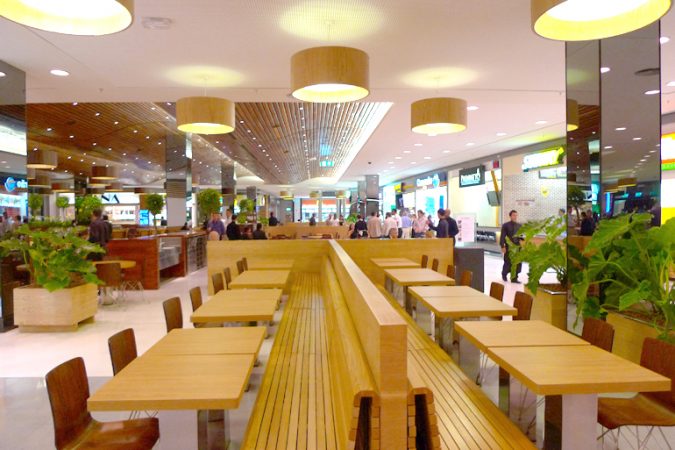 Located in one of the highest real estate valuation areas of the city, this mall was designed with the aim of providing visitors of the region a unique experience: a time counterpoint, a possibility of synthesis of the different lifestyles of São Paulo. An exciting antagonistic tension established between the purity of the classic lines of the building, and the boldness of contemporary volumetry of technology companies located in this region of the city.

The English influence, existent in the first industrial buildings of São Paulo, was source of inspiration for the composition of facades and contributed to the conceptualization of classical-contemporary aesthetic.

The dramatic power of event squares and galleries, where the strength of architectural classic orders is present in decorative elements is balanced by the dynamism, technological vision and contemporaneity also present in food courts, restrooms and plazas, synthesize the antagonism of the place and the essence of the building.